California Assemblyman Amends Online Poker Bill, Removes In-Person Registration Requirement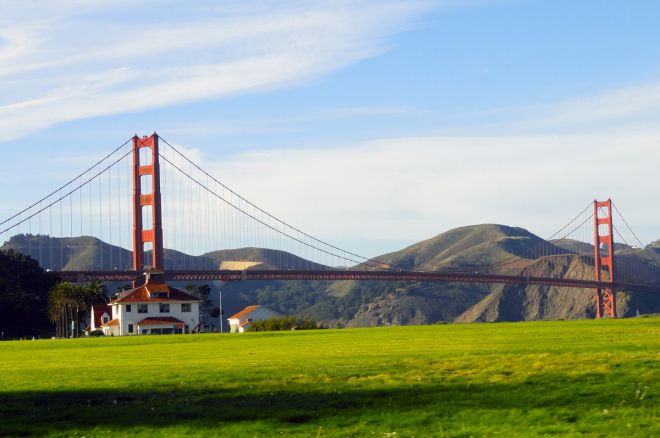 California Assemblyman Mike Gatto has amended his online poker legislation to remove the in-person registration requirement that was unpopular to players.
"After meeting with security experts and hearing from poker players and industry professionals, I have concluded that online poker would be best served by making in-person registration an option rather than a requirement," Gatto said in a press release. "State of the art technology currently used by operators in other states when registering players accesses many of the same databases used by financial institutions to verify the identity of registrants and prevent fraud."
When Gatto, who chairs the new Assembly Consumer Protection and Privacy Committee, introduced AB 9 on the opening day of California's new legislative session in December, one of its key differences from previous bills was that players register and make an initial deposit in person at a California casino or card room.
His reasoning was that the in-person component would aid in age verification and fraud prevention, as well as appeal to casinos by generating foot traffic. Particularly with smaller casinos who may feel left out, they could partner with the larger conglomerates to serve as satellite centers for registration and give the sites a larger reach across the state.
Poker Players Alliance executive director John Pappas expressed concerns that the average consumer wouldn't go through such effort to participate, creating a barrier that could perhaps lead to an unsuccessful marketplace.
Gatto indicated that players will have the option to register in person or online, which he believes will still help generate foot traffic to brick-and-mortar establishments while giving players greater flexibility in making transactions.
He is also considering amendments to make it a felony for those who illegally offer real-money games in the state.
"California has led the world in computer and Internet innovation, including online security and screening, and there is no reason why we can't lead with a sensible online-poker framework," Gatto said. "These amendments are derived from time-tested business practices that have received significant support from stakeholders. Lawmakers should listen to feedback from experts as they seek to form sound public policy."
Sources indicate that Assemblyman Reggie Jones-Sawyer, who introduced last year's online poker bill in the California Assembly, will be submitting his own online poker bill shortly.
Get all the latest PokerNews updates on your social media outlets. Follow us on Twitter and like us on Facebook now!
Photo courtesy of FreeImages.com