The Steady Decline of France's Regulated Online Poker Revenue Continues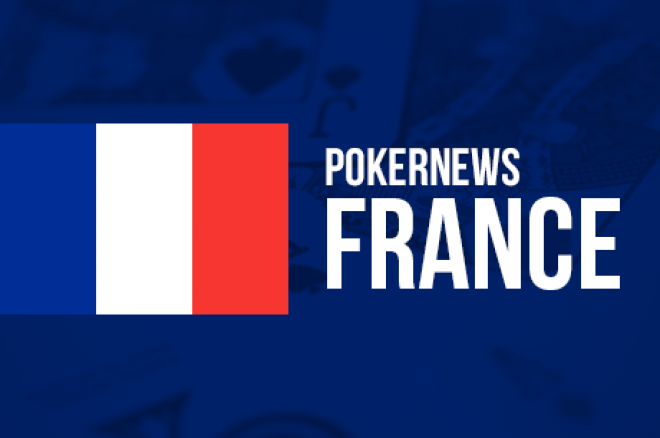 Autorité de régulation des jeux en ligne (ARJEL), France's independent online gaming regulator, reported a €17.3 million decline in the country's regulated online poker revenues in the fourth quarter of 2014 when compared to the third quarter of the same year.
According to a document released by ARJEL on Jan. 30, online cash game revenue decreased by €23.8 million. However, there may be a light at the end of the tunnel, given that online tournament revenues increased by €6.5 million.
Cash game liquidity has been on a steady decline for years now, and this causes serious concerns for many French-facing online poker operators. Revenue in ring games dropped by 12 percent when compared to the same period in 2013. Even more troublesome is that cash game revenues declined by a staggering 33 percent in the last three years.
Some of the most recent decline is believed to be attributed to PokerStars.fr and Winamax.fr both pulling out of the United Kingdom gaming marketplace following the passage and enforcement of the country's Gambling (Licensing and Advertising) Act. It is speculated both sites left the UK market due to the bill allowing for double taxation in both France and the UK.
Another reason attributed to the decline of cash game revenues is the introduction of lottery-style games. It is believed many recreational players choose these games due to the fascination of being able to get a huge win for a low buy-in in a matter of minutes.
Lottery-style tournaments are also by no coincidence contributing to the rise in tournament revenues on French-based online poker rooms. PokerStars introduced its lottery-style games, Spin & Go sit-and-gos, to the French market in September. French industry-leader Winamax introduced its version of lottery-style games, Expresso Poker, during the summer of 2013.
While lottery-style tournaments are believed to be the reason that caused the increase of France's online tournament revenues, these games do not appear to bring in new players or to help retain existing players. The number of active players on French-based online poker rooms has decreased by four percent quarter over quarter and by 10 percent over the course of the year.
Part of the active player decrease can be attributed to the reduction of licenses in 2014. To date, there are only 12 active license holders in France after EuroPoker declared bankruptcy and Ongame shut down its operations in the country.
Not Doom and Gloom for All Gaming Operators in France
While the online gaming industry as a whole has been declining, the iPoker Network has found a way to actually increase its French-based revenues during these troubling times.
In January, iPoker moved into the third place in the French online poker rankings according to PokerScout, pulling temporarily ahead of partypoker for the first time since June 2013.
Partypoker and iPoker have been battling it out for third place with partypoker now back in the lead based off the seven-day averages of ring game players. While iPoker is temporarily back in fourth place, at the time this article was written they were well ahead of partypoker with 1,612 players online compared to partypoker's 1,167 players online, and with 616 ring game players when compared to partypoker's 559 ring game players.

Stay tuned to PokerNews as more develops in the French gaming marketplace.
Get all the latest PokerNews updates on your social media outlets. Follow us on Twitter and find us both Facebook and Google+!