Garden City Group Releases Update on Next Round of Full Tilt Poker Player Payments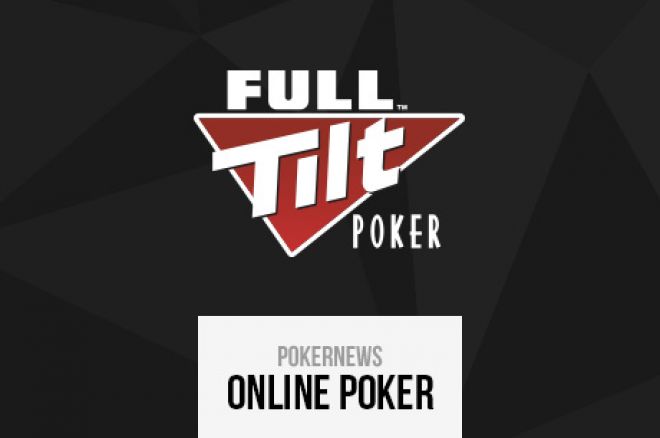 At the beginning of 2014, the long-awaited process of reimbursing Full Tilt Poker players affected by Black Friday began after the Department of Justice completed its audit of petitions submitted to Garden City Group (GCG), the official claims administrator of forfeited funds. Within a month, $82 million in player funds began hitting accounts. It was a welcomed development, but those with disputed balances have yet to be paid more than a year later.
That will soon change for approximately 3,500 petitioners with claims of up to $2,000, totaling $2.8 million. Earlier this week, the GCG posted a notice regarding upcoming payments of disputed petitions.
"GCG has been informed that the Department of Justice Asset Forfeiture and Money Laundering Section has approved a new round of payments, which will mark the commencement of payments to Petitioners who have disputed their FTP Account Balances," the statement reveals. "In addition, payments will be made to Petitioners who have confirmed their FTP Account Balances and recently cured deficiencies. In all, the distribution will include approximately 3,500 Petitions totaling approximately $2.8 million.
"Disputing Petitioners who are being paid this month met one of the following established criteria approved by the Department of Justice: (i) a dispute of $500 or less, or (ii) a dispute between $500.01 and $2,000, if the difference between the FTP Account Balance and the disputed amount is 20% or less. All other Petitions with disputed amounts are still under review and, if found to be valid, will be paid in upcoming distributions."
Payments are expected to be issued via ACH by the end of March 2015. The GCG is expected to test bank accounts by posting a zero-dollar transaction in players' bank accounts. Such transactions will appear on statements as "Full Tilt Poker Claims Administration."
"Please be aware that this is a normal part of the bank testing process in preparation for payment of ACHs. However, not all banks post these notices during the testing process, so do not be concerned if you do not receive such a notice and believe you are eligible to receive payment in the upcoming distribution," the statement explains.
It goes on to say: "Please be advised that there are Petitioners who are eligible for payment in the upcoming round of payments, but who have a delinquent debt qualifying for collection through the Treasury Offset Program. Payments for these Petitioners will be reduced in order to satisfy their debt in part or in whole. A notice will be sent to these Petitioners in the upcoming weeks and will include a Unified Financial Management System Vendor Request Form, which must be completed by the Petitioner in order to receive the balance of his or her payment."
"It has been a very long process, but we are all getting our money back," the Poker Players Alliance said of the recent notice. "We at PPA look forward to the day when the entire community has been made whole."
To check out the GCG notice, click here.
Want to stay atop all the latest in the poker world? If so, make sure to get PokerNews updates on your social media outlets. Follow us on Twitter and find us on both Facebook and Google+!