Mixed Reactions to the PokerStars 7 Client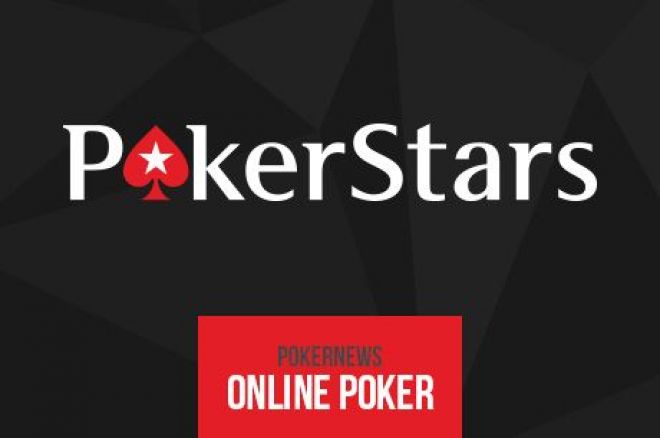 Millions of online poker players around the world have been enjoying the experience of playing at PokerStars on the new PokerStars 7 client.
While in general the experience is positive for recreational players, there are many players — especially those playing poker online with a Mac — who have reported problems to PokerStars' representatives on TwoPlusTwo and other poker forums.
PokerStars 7 was launched in Beta during August 2014. At the time, players could choose whether they wanted to use the new software or revert back to PokerStars 6. After a two-month window for testing, the PokerStars client no longer allows players to revert back to the older version.
Many players are pleased with the new software. This is especially true for many of the online poker room's recreational players, who enjoy the new PokerStars client due to the friendlier interface and new features, which include a chip chart in every tournament, a map for upcoming live events and qualifiers, and the ability to bookmark favorite tournaments.
However, not all players, including some of the site's biggest users, are happy with the new client. Many hardcore players, especially those playing online poker on a Mac, have reported that the new software requires far more CPU usage than the old client. While this will not affect most players, it has been widely reported that Mac players are more or less limited to playing "just" 10-12 tables at once.
To the average player, this might not seem like a big deal for many, but it does cut into the win-rate of many professional players relying on being able to play a certain amount of action each day. The lesser tables these players can effectively play simultaneously, the lower their hourly win rate will likely be.
PokerStars is aware and working on the problems for Mac users, along with other reported issues. While it is no longer possible to revert back to PokerStars 6 through the PokerStars 7 client, PokerStars 7 Community Manager Keith provides a step-by-step approach in this post on TwoPlusTwo, about how players can revert back to the old client while issues are being resolved.
While PokerStars recognizes that the new software is causing problems for some of its customers, it believes the new software provides a better experience for most of its players. According to Director of Poker Communications for PokerStars Lee Jones, this is especially true for recreational players, which many in the industry believe are the most important players to keeping a thriving online poker network ecosystem.
"Millions of players are using PokerStars 7 on a regular basis, and the last two years of testing have given us a very strong product," Jones told PokerNews. "Players — especially new and recreational players — have been telling us that they love the new features such as the chip graph, the visual paths to qualify for live events, and the performance improvements. That said, we recognize there are a few remaining issues. These issues are important to the players that they affect, and we are determined to resolve these problems."
Get all the latest PokerNews updates on your social media outlets. Follow us on Twitter and find us on both Facebook and Google+!