Alex Jacob Riding a Three-Day Winning Streak on Jeopardy!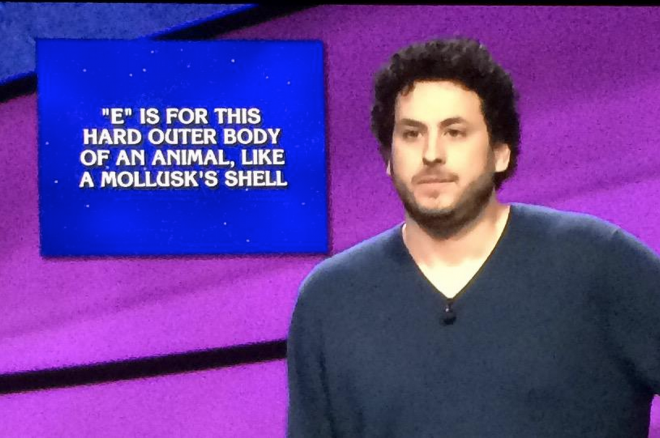 Last Friday, Alex Jacob, a poker pro with $2,603,701 in career tournament winnings, was a contestant on the long-running television game show Jeopardy! Jacob emerged as that episode's victor, winning $23,200. On Monday and Tuesday, Jacob successfully defended his title by winning $26,400 and $22,600, respectively. That brought his three-day total to $72,200, and he'll return Wednesday to try and make it four in a row.
In each of his three episodes, Jacob, who is identified as a currency trader from Chicago, Illinois, has employed a number of tactics that have led to his success. The first is to select the bigger amounts in each category, which is where the Daily Doubles tend to be. In all but one of the Daily Doubles he's hit, Jacob has bet "all in," meaning he's risked the entire amount in front of him, oftentimes in five figures. It's paid big dividends as he's doubled up each time (the one time he only risked $100 he got it wrong) and pulled out to such a big lead in each episode that his opponents were drawing dead in the Final Jeopardy! round.
On Monday's episode, Jacob took on Carlos Capellan and Kathy Callahan, who held $7,200 and $4,200, respectively, to Jacob's $26,400 by the time the final round rolled around. When presented with the Final Jeopardy! clue, Jacob had a little fun.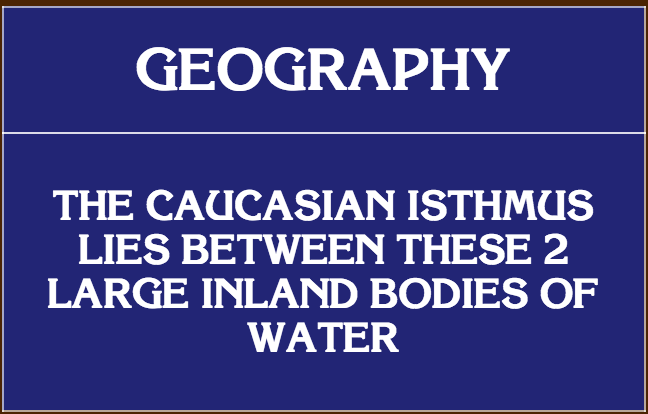 Jacob wrote down the following "question:"
WHAT IS
I LOVE YOU JENN!
THANKS FOR EVERYTHING
MOM AND DAD
HI SETH
The correct answer was actually Black Sea and the Caspian Sea.
Jacob's lead allowed him to mess around, but according to The Final Wager, a Jeopardy! recap site, there was much more to it than that.
"Alex is definitely not messing around — you could tell he was writing his very long response before the music even started," the site's recap explains. "Like any good poker player, he is giving only as much information about his abilities as is necessary to win. It's a strange approach, and we'll have to see how it plays out."
The site went on to add, "If he had confidence in the category, which I assume he did, he is effectively trading some positive expected value for an unknown increased chance of winning a future game, because another player won't know how he's going to wager, or what he considers his strengths. I expect we might see some mind games out of him the first time he's in a tight game."
On Tuesday, Jacob squared off against Corbin Dill and Mary Suarez, and he had nearly six times as much as his closest opponent in the Final Jeopardy! round, which was "U.S. Presidents." Jacob could afford to risk some money without fear of losing, and this time he did so wagering $13,700 on the following clue.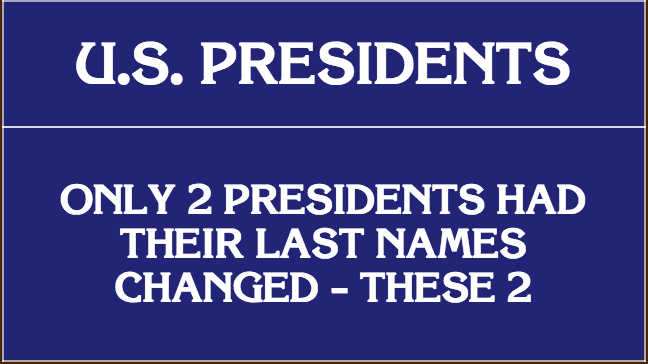 Unfortunately for Jacob, he answered incorrectly and won with only $22,600. For those wondering, the correct answer was: Who are Bill Clinton and Gerald Ford?
Jacob's recent Jeopardy! scores pale in comparison to some of the prize money he's won playing poker. His biggest score, and the one that helped establish him in the poker world, came back in Oct. 2006 when he won the defunct United States Poker Championship in Atlantic City for $878,500. Six months before that, he had finished runner-up to Victor Ramdin in the World Poker Tour Foxwoods Poker Classic for $655,507. In 2007, Jacob would finish third in a 2007 World Series of Poker $1,500 No-Limit Hold'em event for $282,367.
To see Jacob on Jeopardy!, check out Tuesday's episode:
Jacob will look to make it four in a row Wednesday afternoon, so be sure to check your local listing.
For more on Jacob's various win, visit thefinalwager.co.
*Lead image c/o @ScoldedByAlex on Twitter.
Want to stay atop all the latest in the poker world? If so, make sure to get PokerNews updates on your social media outlets. Follow us on Twitter and find us on both Facebook and Google+!