Retired NYPD Sergeant Convicted of Running Illegal Poker Game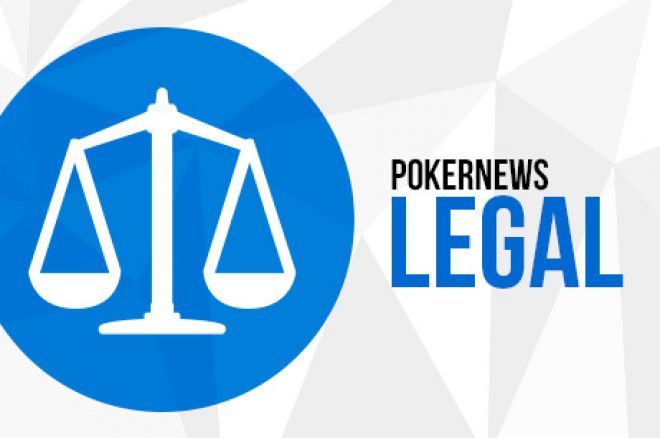 Ralph Mastrantonio, a retired New York Police Department (NYPD) sergeant, was convicted by the Brooklyn Federal Court of running an illegal poker game in the New York City borough Staten Island on Thursday.
According to the New York Daily News, Mastrantonio, 55, could face up to five years in prison for dealing cards at the "5th Street" gambling den. It is reported that the game raked thousands of dollars a night while serving free Italian food and alcohol to its patrons.
Mastrantonio was snagged as part of a probe that began in 2011, when the Queens District Attorney's office began acting on information that an NYPD detective, Richard Palase, was reported to be associating with organized crime figures at illegal gambling spots. Palase was also arrested during the probe and is waiting to hear his sentence after pleading guilty in February.
The undercover federal operation involved a total of six gambling dens, and a retired New York City Fire Department (FDNY) firefighter, the firefighter's son, and several unknown suspects only known as a potential state trooper, "Handsome Mike," "Porky Joe," and his brother, "Joe the Beef" are all reported to have some level of involvement in the illegal games.
Assistant Brooklyn U.S. Attorney Matthew Miller strongly fought for Mastrantonio to be convicted telling the jury during arguments that, "You can't just open a casino in a commercial building in Staten Island, and dealing cards in an unlicensed gambling business is illegal."
Stay tuned at PokerNews as this story develops.
Get all the latest PokerNews updates on your social media outlets. Follow us on Twitter and find us on both Facebook and Google+!