The Betting Corner: Let's Play Some Fantasy Soccer!
Stuart Garlick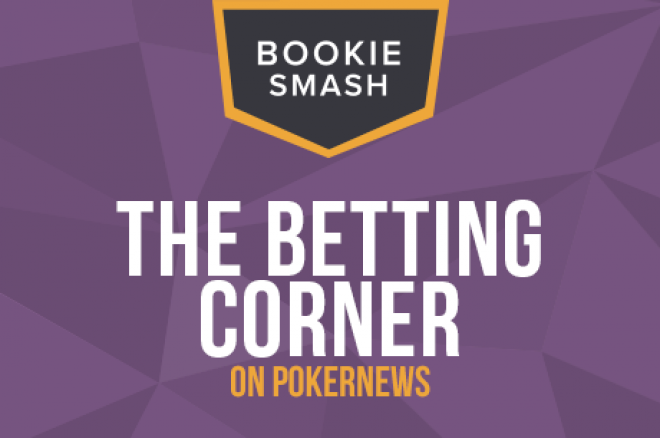 With football, tennis, and cricket all in full swing, there's never been a better time to bet on sports. With BookieSmash, you can learn to win and also enjoy doing it. We've got an entire host of fine features for you, which we think you will love.
It's week 37 of the English Premier League (EPL), and Bookiesmash has entered a team in Mondogoal, the world's most exciting fantasy soccer contest. Check out our team, the logic behind its selection, and how you can also enter a team of the best players this weekend to take us on at our own sport. As our report of last week's league proves, fantasy soccer is a game of skill, but also timing.
If real football, not its fantasy equivalent, is your thing, you need to see our account of last weekend's EPL matches, including what we learned from them. We'll be frank and honest, and we shoot from the hip about the reasons for teams' fortunes this season.
We also have our regular previews of upcoming games. The big one this weekend is between Manchester United and Arsenal — two teams who are still battling it out for the places behind champions Chelsea, and both of whom will want to finish the football season on a high note after making sound progress. This will be tense, close, and will likely have goals in it. If you want to bet it, take a look at our analysis first.
We like feel good stories on BookieSmash, and there were a few things that stood out as positive that happened in this football season. We've compiled them, and you can see if you agree with our choices. If you don't, let us know!
In cricket, new England team director Andrew Strauss has some work to do restoring public trust in the side. We take a look at what he should do and how he can do it quickly and effectively.
We're also all about explaining cricket to you if you are new to the game, or, if you're a fan, explaining how you can leverage your knowledge and make great returns on betting. In Cricket Betting 101, we look at such topics as the nuances and changes in a test cricket match and how you can predict and be ready for them, tuning your betting strategy accordingly.
We hope you enjoy your betting, and enjoy it with BookieSmash!
Get all the latest PokerNews updates on your social media outlets. Follow us on Twitter and find us on both Facebook and Google+!