Gaming in Germany: "It Is High Time That The State Treaty On Gambling Be Revised"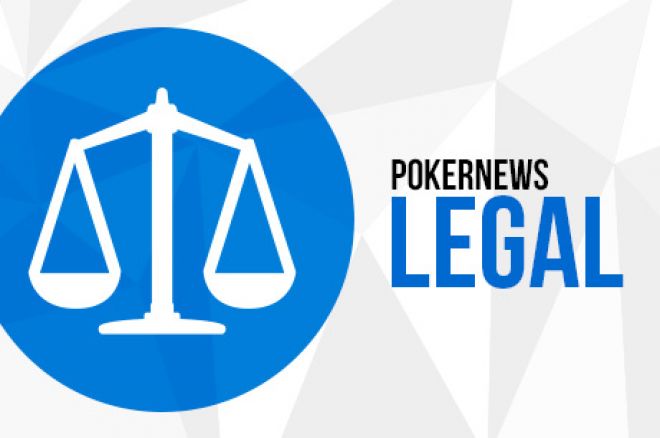 Three years ago, Germany passed an online gaming and licensing regime that has yet to be enforced due to court challenges. The regime, if enacted, would allow up to 20 licenses for sports betting while prohibiting online casino and poker.
According to David Altaner at GamingLaw, the European Commission via the "EU Pilot" scheme recently questioned the country about what steps it plans to take to eliminate the current sports-betting monopoly operated by state-owned Oddset and to also reconsider its stance on prohibiting online casino and poker games due to the huge gray market currently existing — and prospering — in the country.
The EU Pilot scheme was established in 2008 as a method for the European Commission to contact its member states about concerns where national law may be contradictory to EU law. The scheme provides member countries 10 weeks to reply, which in this case means Germany needs to adequately reply by Sept. 7, 2015. The EU Commission then has 10 weeks to consider the response. If the response is inadequate, Germany could face the European Court of Justice where it is possible they will be fined or assessed other penalties.
Online Sports Wagering in Germany
Under the yet-to-be-enforced Germany gaming licensing regime, the country will break up its monopoly by allowing up to 20 gaming operators to offer sports wagering services under seven-year licenses. The Commission not only asks when this will take place, but also questions why there are restrictions under the new gaming regime.
Online Casino and Poker in Germany
Online poker and casino games are currently prohibited in Germany, with no provision to change this under the new gaming regime. The European Commission claims that Germany has yet to prove that this ban in any way helps the country combat gambling addiction and money laundering.
The gray market in Germany is estimated by GamingLaw to be around €17 million and growing. In other words, by not regulating these games, the country is allowing a huge unregulated gray market to exist by unlicensed operators that they have no control over.
The European Commission also addresses its concerns about the German lottery. The commission asks why gaming machines are currently allowed to be offered by a variety of commercial operators, but the less risky lottery is currently operated as a monopoly.
The private sector is also less than happy about being locked out of providing lottery type games to residents in Germany.
"The creators of the gambling treaty have failed in the past four years to answer the questions of the commission positively, now an infringement is threatened," said president of Germany's private lottery association Norman Faber, according to GamingLaw. Faber added, "It is high time that the State Treaty on Gambling be revised."
It is high time that the State Treaty on Gambling be revised.
While it is believed that the concerns addressed by the European Commission could light a fire under German politicians, others believe that little if anything is likely to change before the Sept. 7 deadline.
Wulf Hambach, partner at Hambach & Hambach law firm, is one of those that proclaims it would be shocking if anything all of a sudden changed in Germany.
According to Hambach, "The clear and explicit criticism of the EU Commission will definitely raise the pressure on German authorities as well as politicians. The tight deadline of September 7, 2015, combined with the commission's criticism of the interstate treaty on gambling (ITG), makes sudden enforcement against online operators in Germany unlikely. It is unlikely that the German authorities are actually able to pull a white rabbit out of the hat and suddenly start to enforce the ITG regime successfully."
Stay tuned at PokerNews as more develops in the German gaming marketplace.
Want to stay atop all the latest from the poker world? If so, make sure to get PokerNews updates on your social media outlets. Follow us on Twitter and find us on both Facebook and Google+!