Appeals Court Ruling a Win for PokerStars in Illinois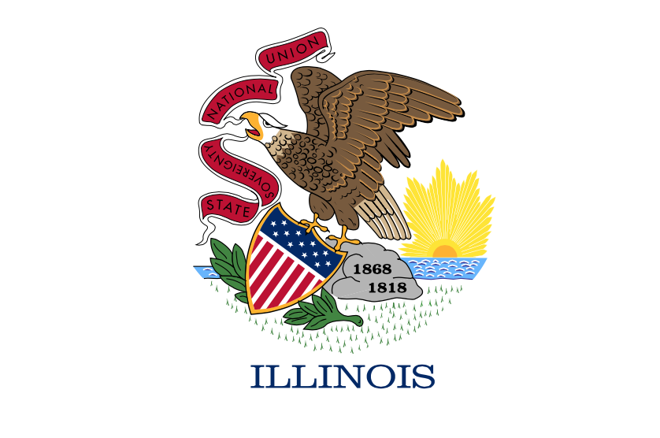 Last week, the United States Court of Appeals for the Seventh Circuit ruled in favor of PokerStars when they affirmed a prior Illinois judgment dismissing a suit against the world's largest online poker site.
Plaintiffs Kelly Sonnenberg and Judy Farhner filed the original lawsuit, which sought the reimbursement of certain online poker losses for a period ending in 2011, on behalf of their sons, Casey Sonnenberg and Daniel Fahrner, as well as other losing poker players.
The suit was based on the Illinois Loss Recovery Act, an antiquated state statute that allows losers in gambling contests to sue winners. The statute also allowed third parties to recover up to three times the amount lost. In other words, the plaintiffs, who admitted they hadn't lost money on the site (though their sons apparently lost $50 each), sought to lay claim to an undisclosed amount lost by other players.
We are pleased with this decision which applies a modern common sense approach to an out-of-date gambling law.
In the decision, the Appeals Court pointed out the statute "era of strong opposition in Illinois to gambling" and "that era had ended, and the laws are gradually being relaxed." They also pointed out that PokerStars was simply the host of the game, and not the winner.
"It's true that the sites rake off some of the money in the pot, and it is this that causes the plaintiffs to call the sites 'winners,'" read the decision. "But charging a fee for engaging in gambling is not the same as winning a gamble; a croupier who supervises a casino's poker game is not a gambler, let alone a winner. With some exceptions, such as playing blackjack or slot machines, the player in a casino (or its online equivalent) places the money he is betting in a (figurative) pot. The host takes a share of the pot to defray the expense of maintaining the gambling site but has no stake in the outcome of the games played on the site."
"We are pleased with this decision which applies a modern common sense approach to an out-of-date gambling law," said Eric Hollreiser, vice president of Amaya Inc. "We certainly hope that Kentucky courts apply the same modern logic."
Hollreiser's Kentucky reference is in regards to a judge's recently ruling against Amaya to the tune of $870 million. Amaya intends to appeal that decision.
*Lead photo courtesy of Xrmap/Wikimedia Commons.
Want to stay atop all the latest in the poker world? If so, make sure to get PokerNews updates on your social media outlets. Follow us on Twitter and find us on both Facebook and Google+!