DraftKings Launches Daily Fantasy Sports in United Kingdom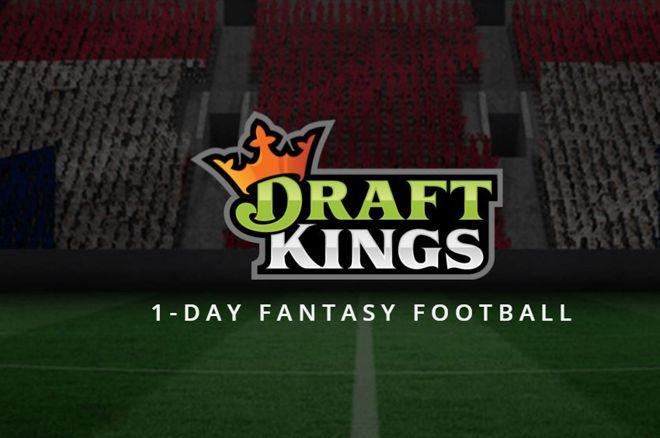 The Daily Fantasy Sports (DFS) phenomenon has swept through America like a tidal wave, and now that wave is crossing the pond and hitting the United Kingdom.
DraftKings, one of the premier DFS providers in the United States, fired off its long-awaited UK launch today. Users in the UK will be able to enter into contests right along with their American counterparts, giving everyone the chance to play DFS for even bigger prizes.
If you haven't played DFS yet, here's the rundown. Fantasy sports, in which competitors select real athletes who accrue points for their fantasy teams, has long been part of the fabric of sports fandom in the United States, going all the way back to the 1970s, when the first rotisserie baseball league was formed. A few years back, some enterprising individuals had the ingenious idea of condensing the season-long aspect of fantasy sports into a one-day or one-week contest, and DFS was born.
Whereas in season-long leagues a poor selection or a devastating injury can have ruinous effects, in DFS those problems are washed away the next day as the slate is wiped clean and you can pick a brand new team. It's easier, faster, more exciting, more fun, and less hassle.
The concept has proved wildly popular, and DFS exploded in popularity stateside in the past couple of years. DraftKings emerged as one of the leaders of the industry, a position that will only strengthen with the unprecedented European product launch.
If you want to get in on the action, head on over to DraftKings and get started picking your teams to grab your share of thousands of dollars awarded every day.
To learn more about the exciting launch of DraftKings in the UK, or to get started learning about DFS with tons of strategy, tips, and picks, check out FantasyWired.com.