Is Online Poker Rigged?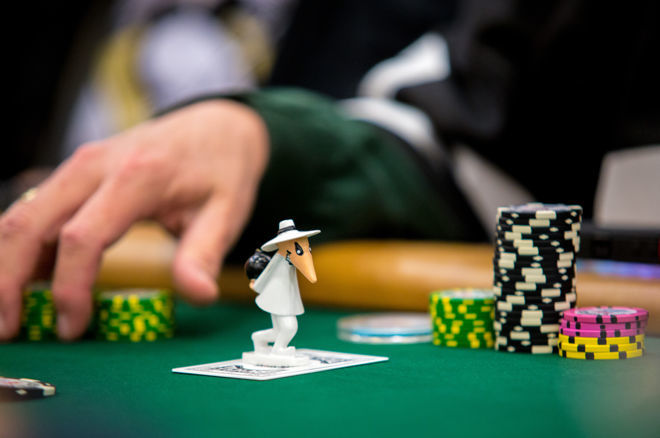 Whether you've never been exposed to poker or you're a regular player online, many have asked and wondered about this question: Is online poker rigged?
The answer is NO. And these operators have proof. Poker sites use regulators and highly sophisticated random number generators to keep their games safe, secure and fair for the players who use it.
---
1. PokerStars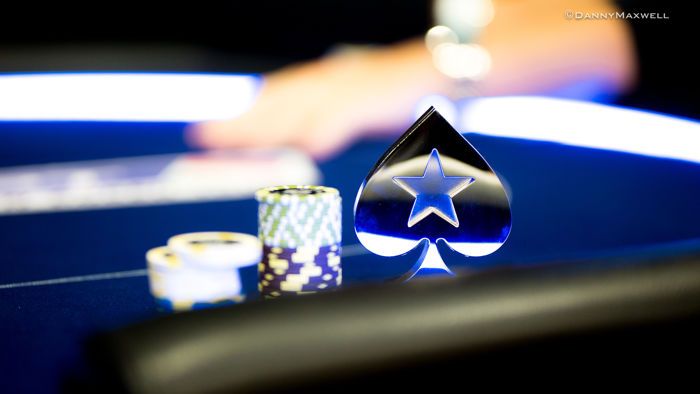 Security
PokerStars starts making sure the software is secure from the minute the software is downloaded. At the time of the download, the installer has a built-in feature that signs the file using a RSA 2048-bit code certificate, issued to Rational Services Limited and verified by VeriSign, a major public certificate authority.
This process ensures that the client installer came from PokerStars and that it wasn't altered in the time between publication and installation. The software should contain the same certificates as those assigned in PokerStars' own Certificate Authority and is authenticated on their servers. Everything clients input is validated on the server side.
PokerStars' software uses the industry standard TLS protocol and PokerStars' bit RSA key (which RSA states will be sufficient until 2030). These server keys are updated every three months. PokerStars supports the following ciphers: AES128-SHA (128 bits) and DES-CBC3-SHA (168 bits).
Each PokerStars account can increase its security by adding other methods of logging in: security questions, Stars PIN, SMS validation and a RSA token.
Fairness
PokerStars uses shuffle algorithms for its software, with two independent sources for the random data: user input and Quantis. The former, user input, summarizes mouse movements and takes into account event timing directly from the client software.
Quantis, comparatively, is a hardware random number generator from ID Quantique, a Switzerland-based company. According to PokerStars, this company uses quantum randomness as an entropy source.
ID Quantique states on its website that it was the first to develop a quantum random number generator in 2001 and remains a market leader when it comes to hardware random number generators (RNGs).
So, in a typical shuffle, PokerStars uses typical probability and statistics, shuffling 52 cards in 52! ways or 80,658,175,170,943,878,571,660,636,856,404,000,000,000,000,000,000,000,000,000,000,000,000 ways. To get an even and unpredictable statistical distribution, PokerStars uses 294 random bits from user input and the quantum randomness.
Thus, if a user does not meet the required amount of entropy as gathered from both sources, the next hand is not played until that amount is met from the Quantum random number generator.
They also use a cryptographic hash algorithm and pseudo-random number generator to mix the entropy levels for greater security and to protected against user data attacks.
The algorithm changes bit data into random numbers without bias by converting them into numbers (ex. 0-31 in a range of 0-25) and then discarding numbers and recalculating if outside that range.
When it comes to actual shuffling, a random card is taken from the deck and placed in a new deck. This process is continued until all cards have moved from one deck to the other. This process and the algorithm that creates it protect against a bad distribution.
All the information provided on the random number generator on PokerStars is submitted to an independent organization, Gaming Laboratories International (GLI) who audits PokerStars to confirm the randomness and security of the system, according to PokerStars Support.
So don't uninstall your PokerStars account just yet; they have a reputable system to show their games are fair. So head on over to PokerStars and decide for yourself.
---
2. 888poker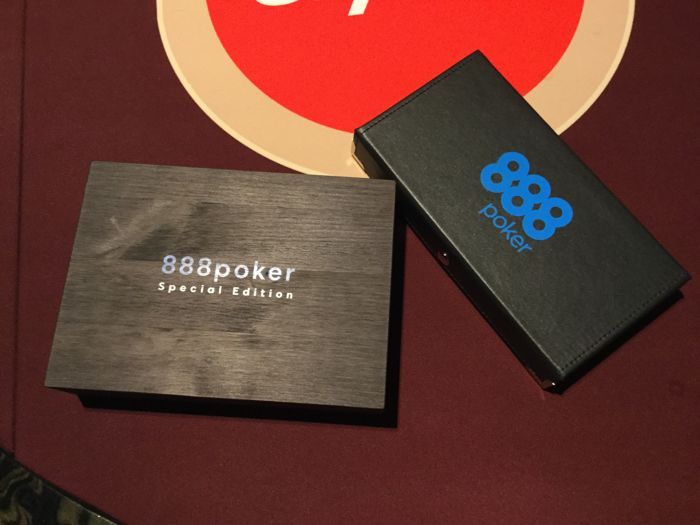 Security
888poker also utilizes RSA public and private key encryption technology to make sure that all data is securely transferred online. Payment details are on a secure server protected by a firewall, according to 888poker.
The processing services for payments are handled by Cassava Enterprises (Gibraltar) Ltd., which also utilizes this method of encryption.
Fairness
When playing with 888poker online, a random number generator determines the outcome of the games. According to 888, the system has been tested through millions of rounds, examining the results along the way. The dealer in each game is actually a computer in most cases (with the exception of sports betting and live games).
Games that are outside the purview of 888 undergo additional procedures to make sure that they adhere to the appropriate standards and that they pass 888 in-house testing on both the system and the random number generator.
888 uses independent auditors to review the casino's payout percentage on a regular basis and these are available to the public here.
Don't let us be the deciding factor! Experience 888poker firsthand!
---
3. partypoker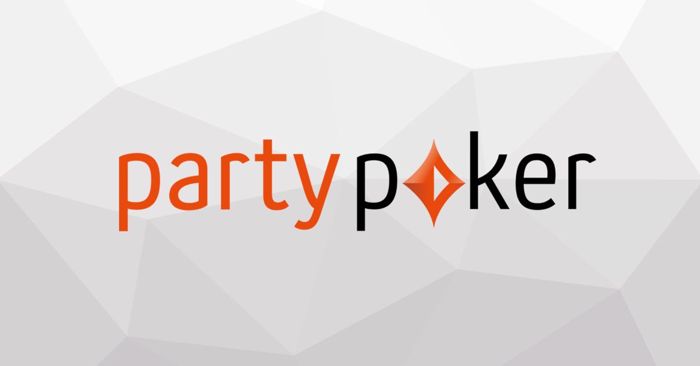 Security
Partypoker's operator, bwin.party, has its evaluation certificate from iTech Labs with a range of poker games found compliant to iTech's standards: ring games, Texas hold'em, Omaha, Seven-Card Stud, Seven-Card Stud Hi-Lo, Bad Beat Jackpot, partypoker Million, Sit & Go, Single Table and Multi-Table. Blackjack and regular and special tournaments have also been evaluated.
In the past, the poker games had already passed these tests, which including verifying that partypoker used a random number generator for card shuffling.
iTech tested the functionality of all games and tournaments, made return to player calculations and verified game rules and procedures for software integrity.
This last evaluation, in July of 2005, also ensure that the change control mechanisms and regular monitoring of critical modules were allowing the software to respond accordingly.
All game information is sent between the player's computer and the partypoker servers with 128-bit encryption and SSL.
Fairness
The random number generator and other systems, algorithms and practices ensure that partypoker remains fair to each player, the site states.
The deck is shuffled and the cards are generated through a random number generator. These numbers are scaled and shuffled from 32-bit raw numbers to generate a 52-card deck.
According to partypoker, this is an acceptable, statistically sound method to create randomness. This algorithm and shuffling code were used to generate over two million shuffled decks and met the test standards on a monthly basis. The source code is also reviewed by iTech to make sure that the internal state is secured and seeding is from an entropy source.
---
A study that statistically tested random number generators at the National Institute of Standards and Technology found that new metrics to investigate randomness helped to gain additional confidence that random number generators are acceptable from a statistical point of view.
Thus, random generators should continuously be tested to ensure quality, but "are very important in the construction of encryption keys and other cryptographic algorithm parameters."
So maybe the next time you call out an online poker site for being rigged, start by making sure your gameplay is solid. Now, you can focus your efforts elsewhere, like on your video poker strategy.