READ: Rolling Stone Tells the Tony Carleo 'Bellagio Bandit' Story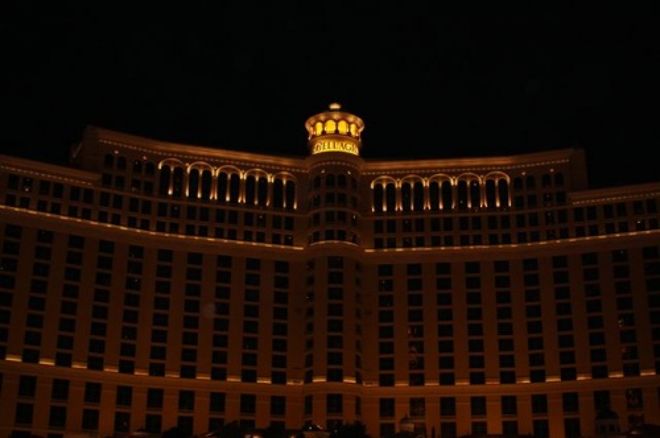 Tony Carleo, known as the "Bellagio Bandit," robbed the Bellagio Hotel and Casino in Las Vegas in 2010 for $1 million in chips and then returned to cash in.
The story plays out in Rolling Stone, where reporter Keith Romer is listed as a friend of the now-inmate at Nevada's Lovelock Correctional Center.
In the aftermath of a series of bad decisions, which include the Suncoast casino robbery, OxyContin, cocaine, a gun robbery at the Bellagio and returning to live the high-roller lifestyle, Carleo retells the story of his eventual capture. He was sentenced to nine years in prison.
He vividly details to Rolling Stone the minutes before an undercover cop turned on him. His father was voted off the bench a week after his sentence and letting his family down is the one thing that brings him to tears.
Still, while Carleo knows he shouldn't have tried to cash the cranberry $25,000 chips, he couldn't bring himself to do it.
"Look, I know I should have thrown those $25,000 chips away," he told Rolling Stone. "But who can throw away a million dollars?"
His final request to the reporter shows how he longed for a get-rich-quick scheme, originally wanting to be a doctor, but instead becoming a gambler.
"When you get to the Bellagio," he said to Rolling Stone, "put $10 down on hard eight for me. And let it ride."