WATCH: The World of Poker Staking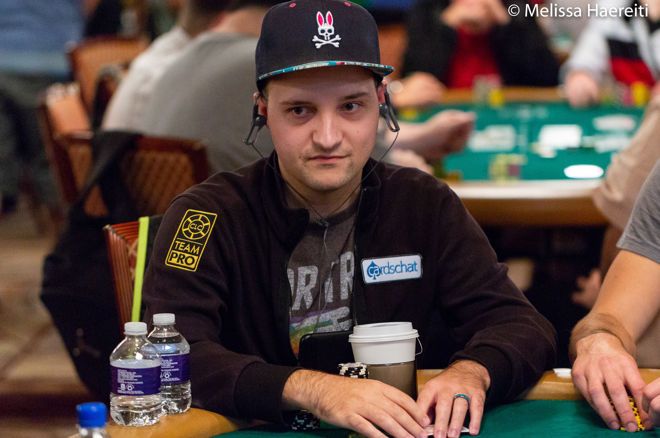 "Backing and staking are the financial lifeblood of tournament poker."
Those are the words of Mac VerStandig, gaming-focused lawyer and sometime PokerNews contributor. He spoke them in an interview with CNBC for a special report earlier this week titled "Who Makes Money from Professional Poker?"
The 22-minute video delves into the financial side of the poker world, specifically poker tournaments. Concepts like buying pieces, backing, mark-up and make-up are discussed. The CNBC team interviewed a number of industry figures, including poker players Ryan LaPlante and Jeff Gross, the founder of StakeKings, and a stable owner, in addition to VerStandig.
The piece is well-done and worth a watch, embedded below: