PPC Allegedly Yet to Pay Winners from November Event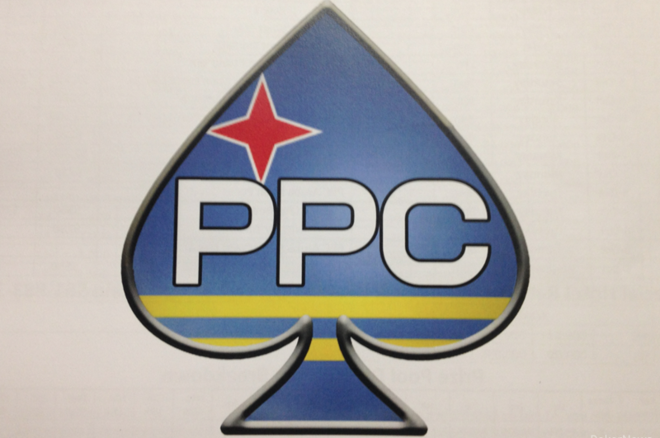 The Players Poker Championship allegedly owes a number of players money after failing to pay out some of those who cashed in the PPC Aruba World Championship, according to a copy of a demand letter obtained by PokerNews.
The demand letter originated from a law firm representing Stephen Deutsch, Michael Lerner and Joan Sandoval, all of whom finished in the top six of the event in question and states that each of the players was paid out $10,000 in initial winnings. PPC officials then instructed each player to leave wire instructions for the remaining monies to be paid. The event took place in early November, but the players allege they've yet to receive the rest of their winnings as of Dec. 23.
The letter goes on to demand payment from the PPC by Dec. 30. In the event the players are not made whole, the firm will bring a suit against the PPC for fraud and breach of contract, among other charges.
PokerNews attempted to reach out to PPC officials Bryan Oulton and Sandy Swartzbaugh but as of yet has not received a response.
Mac VerStandig, the lawyer representing the players, called the situation "deeply unfortunate."
"We are hopeful that rumor and conjecture will soon give way to reasoned explanation and the various players will receive the monies they rightfully won," he said. "Should that not occur, we are actively exploring all legal options."
Deutsch won the event for $133,687. Lerner got fourth for $48,126 and Sandoval sixth for $21,390. Less the $30,000 that was initially paid, there appears to be at least $173,000 outstanding if the claims of the players prove to be true. Deutsch respectfully declined to comment on the situation.
A thread on TwoPlusTwo claims that other players finishing in the top seven are also owed money. Attempts from posters to reach Oulton and Swartzbaugh via social media proved fruitless.
The PPC just completed its fourth season, featuring over 20 events. Some events for a fifth season are listed on the PPC website with more listed as "to be announced." Ronnie Bardah, Mark "P0ker H0" Kroon and 2014 World Series of Poker bracelet winner Chris "Fox" Wallace are listed as sponsored pros.
Posting in the aforementioned thread, Wallace said the PPC owes him money as well, dating to September. His own attempts to reach Swartzbaugh also accomplished little.
"I am very disappointed in the way this is being handled," he told PokerNews.
Again, the demand letter gives the PPC another week to respond and begin making reparations. PokerNews will continue to cover this story and provide updates when appropriate.