PokerStars Becomes the First Licensed Online Poker Operator in Portugal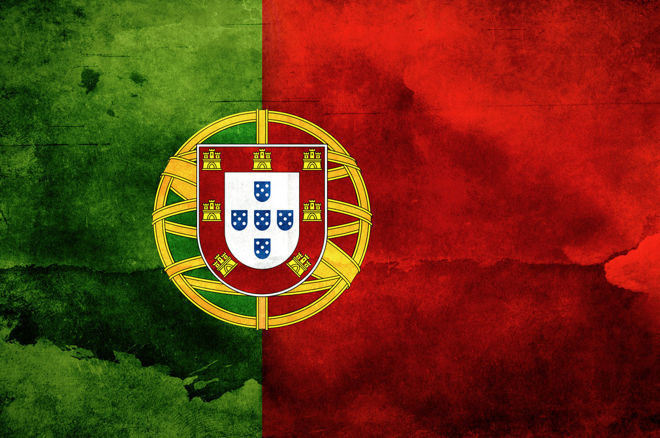 The world's largest online poker room PokerStars, under an Amaya Inc. subsidiary REEL Europe Limited, was recently granted the first gaming license by the Portuguese gaming regulator Regulação e Inspeção de Jogos (SRIJ) to offer online poker games in Portugal.
While players in Portugal will be able to enjoy the software and games PokerStars offers, the license allows the online gaming company to only offer hold'em, Omaha ring-games and tournaments to players in Portugal in a ring-fenced environment segregated from worldwide player pools.
When PokerStars goes live in Portugal, it will represent the fifth segregated market that the online gaming company operates in. Other ring-fenced markets the company is licensed and operating in include Italy, France, Spain and New Jersey.
The news of PokerStars becoming the first licensed online poker operator in Portugal comes as little surprise as Amaya CEO Rafi Ashkenazi recently shared in the company's third quarter investor's call that the company plans to "roll out Portugal."
Also of no surprise is that the company will initially be operating in a segregated market with Ashkenazi explaining that its plans to launch "on a closed liquidity basis initially." It was further explained that the company hopes there will be shared liquidity in the future either on a worldwide basis or just between France and Italy.
Shared liquidity will not happen overnight. For this to happen, legislation must first be finalized in Portugal to allow shared liquidity before SRIJ needs to be submit it to the European Commission for a three month review.
Many of online poker's segregated markets are suffering. This could also be the case in Portugal if the market remains segregated for a long period of time, considering the country's small population of approximately 10 million and its GDP per capita of €17,243.
However, casino games do not require liquidity to be successful and PokerStars just became the third online gaming company to be licensed to offer online casino games like blackjack and roulette to Portuguese residents.
At this point in time, PokerStars has not been issued a Portuguese license to offer sports wagering through BetStars.
*Lead image courtesy of deviantart.net.