PokerStars' Days Numbered in Australia?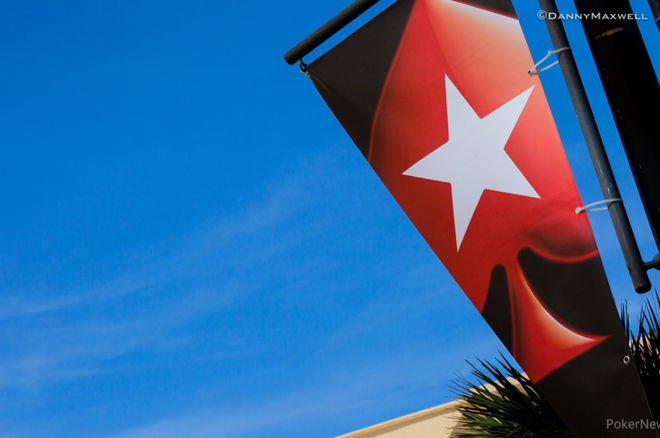 Updated gambling laws may force the world's largest online poker operator out of the Australian market, radically altering the online gaming landscape Down Under, Poker Industry Pro reported ($).
Australia has up until now operated as something of a "gray market" for operators, neither expressly illegal nor legal, but new legislation may change that. Last week, an amendment was introduced ($) in the Australian parliament to the Interactive Gambling Act of 2011 that would essentially crackdown on unlicensed gaming, Pro reported.
"The government is committed to taking tougher action against illegal offshore wagering providers and this bill does exactly that," an Australian official said.
PokerStars seems to be leaning toward pulling out of the market, which has a population of about 24 million, if the legislation does go through.
"In Australia, we currently offer poker and are reviewing the applicability of proposed legislation to player-vs-player games of skill," Amaya CFO Daniel Sebag said during an earnings call. "At this time, it would appear likely that if the legislation passes, we would block players from Australia."
The first steps of an exit have already been taken. Earlier this year, PokerStars announced it would no longer be sponsoring the popular Aussie Millions tournament series, scheduled to take place in January.
Operating in direct defiance of legislation would put PokerStars at risk of losing licenses in other jurisdictions. In the wake of Amaya's takeover, the company has spent millions on lobbying to try to forge a path for a regulated return to the U.S. market. Progress has been slow, but a foothold was finally established earlier this year in New Jersey.
Amaya also recently announced plans to launch in the newly regulated Portugal market.
The company is clearly charting a future into regulated waters, so remaining in operation in Australia if the legislation passes would run counter to these plans. Could PokerStars obtain a license?
It's not likely, according to Pro.
"Obtaining licensing in Australia for most online gaming operations is not possible," one of the reports reads. "The IGA allows for limited forms of sports betting and lotteries, but prohibits everything else, including online poker and casino games."
Still, Australian poker players shouldn't lose all hope.
"At this stage it is unclear whether Labor or crossbench senators will support the bill to allow it to pass the Senate," The Guardian reported.