Imran Hussain Leads Event #1 of Playground Winter Festival 2017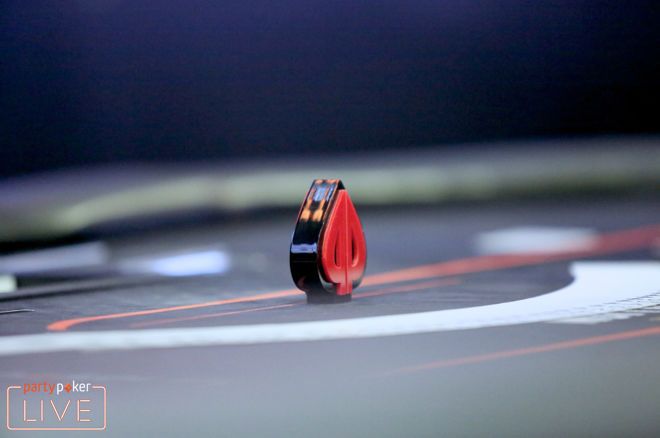 Once again, world-renowned poker room Playground Poker Club has opened its doors for another multi-week festival. Playground Winter Festival 2017 kicked off over the weekend with the first of 16 events, highlighted by the $3,500 partypoker.net WPT Playground with a $1,000,000 guarantee.
The first two flights of Event #1: The Wild $150 got the festival underway on Sunday. The $100,000 guaranteed event features four starting flights concluding on Feb. 2. Day 1a began on Sunday morning attracting a healthy 338 entries. Of those, 72 made it through 14 levels of play. Leading the way as the chips were bagged up was Imran Hussain with a stack of 312,500. Hussain would maintain that lead through the rest of Day 1 play.
Day 1b was set for Sunday evening and drew a total of 223 entries. Just 44 were left after play was halted. Taking top honors was Simon Bissonnette-du-Cap building a worthy stack of 262,00.
Another 296 runners took to the tables on Monday evening for Day 1c. When the dust cleared early Tuesday morning, Patrick Trinh topped the 63 surviving players with a stack of 268,500.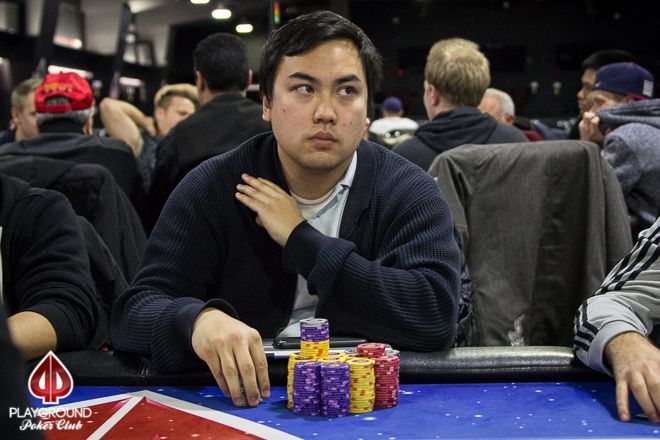 Among the leaders through the first three flights include Nicolas Miron (256,000), Christopher Kokozaki (252,000), Rene-Philippe Noel (226,000), Albert N (221,000), Marie Tran (220,000), Marc-Andre Racine (211,000), Roger Ouimet (202,500) and Maxime Blanchard (199,500).
A few notables also making a splash and moving on to Day 2 were Jason Conforti (148,500), Charles La Boissonniere (115,000), Yan Nadeau (103,500),John Palmer (98,000) and Karim-Olivier Kamal (90,500).
Tuesday's action at Playground features the fourth and final flight of Event #1 with cards in the air at 7 p.m. local time in Kahnawake. Day 2 will resume on Wednesday evening at 7 p.m. as well, followed by Thursday's third and final day.
The Playground Winter Festival runs through Feb. 15 and PokerNews will bring you daily updates of all the happenings throughout the festival. For full coverage and details check out the Playground event blog here.