READ: Poker Room Brings Together Vets, Reveals Similarities Over Differences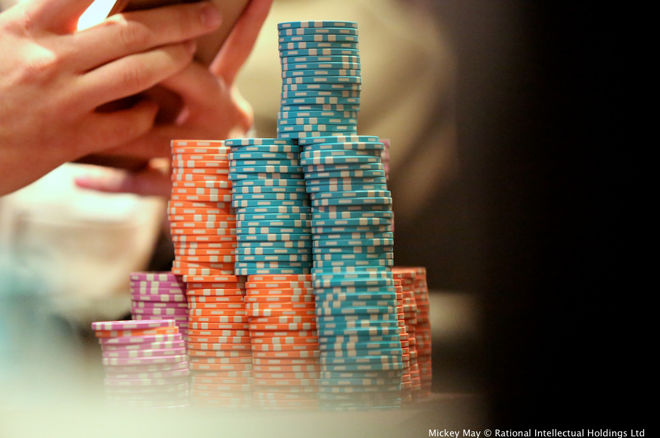 Bruce Holbert recently described in an opinion piece in The New York Times Sunday Review his experience in a Las Vegas poker room with veterans.
These vets, candid about their service, remembered how they were just trying to avoid bullets, remembered the weather, remembered the sights and sounds of war then, all the while in the present day listening to Donald Trump talk about immigration on CNN on a television on the wall.
"If I took them for anybody, it was just people," the black Vietnam vet said to Holbert. "And those coming to the U.S. now to get away from some of this stuff are more like me than any goddamned politician."
The table hosted a World War II vet, a Korea vet, a black Vietnam vet and another Vietnam vet. These men were only identified by their service.
Vietnam would win the hand with four deuces on the river against Korea's full house.
"One's little. Four's battalion strength," Vietnam said.
Read the full story from the New York Times here.
Have you ever wanted to write your own articles about poker? Maybe you've got some experiences or opinions about poker that you'd like to share. PokerNews is proud to launch The PN Blog where you can have a platform to make your voice heard. Learn more here.