The Muck: Negreanu and Mercier Place Bracelet Bets, WSOP Gets a Facelift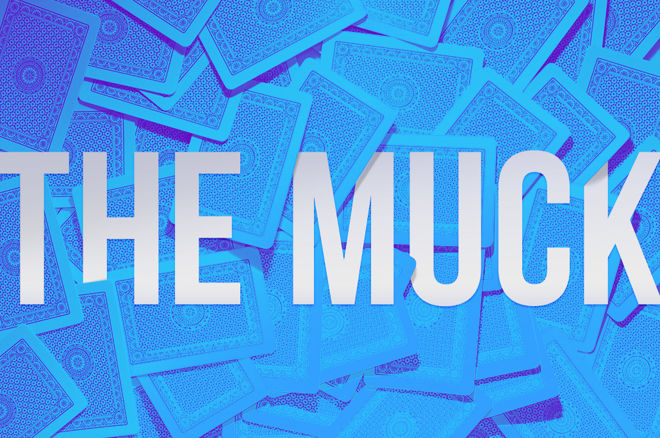 While #Covfefe is taking the Twitterverse by storm (yes, we had to go there), the poker world just arrived for the first day of summer camp. Welcome to Day 1 of the World Series of Poker where the excitement is running high, winter clothes are back in season, prop bets are popping up, and Brasilia is dressed in black.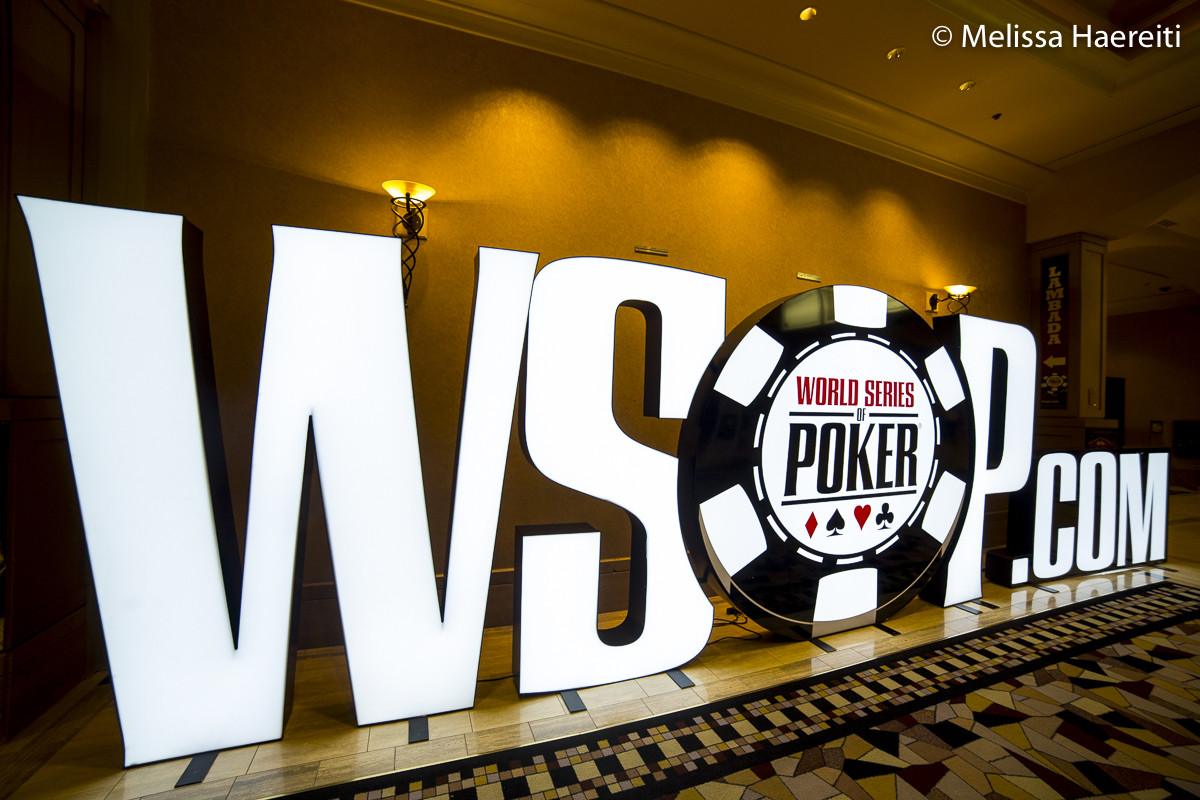 Pick Me, Pick Me, Pick Me
No summer camp is complete without games and shenanigans, and in our world, that translates to final table predictions, bracelet hunting, and prop bets.
After last summer's excitement and impending fatherhood, there was a big question mark about just how much Jason Mercier would be playing this summer and if more bracelet bets were on the horizon. Well, it didn't take long for that question to be answered.
Then Daniel Negreanu joined the conversation and threw this out there:
Offering a team bet: I'll bet that either @JasonMercier or me wins a bracelet this summer and will take 1.20 odds

— Daniel Negreanu (@RealKidPoker)
In case you haven't been following Negreanu, it's important to know he's predicted that he would win three bracelets this summer.
On his blog, he wrote, "My intention for the summer is to cash for over $1.5 million and win 3 WSOP Bracelets along the way. My intention is to win the WSOP Player of the Year award for the 3rd time."
And he's not leaving anything to chance by making room for his new hardware.
Knowing Negreanu's intentions made it easy for Mercier to jump on that train.
I also will take even money. Me and daniel must win a bracelet @bp22 @RealKidPoker

— Jason Mercier (@JasonMercier)
Well, that was easy. But it seems Mercier's other action was a little slow to get some traction.
Help a guy out, will ya? He will have another mouth to feed come fall, after all.
And before we let this bracelet bet topic go, Negreanu taunted Twitter with this:
Just bet @BenbaLamb I'd win 3 WSOP bracelets this summer at even money. He is lighting money on fire. Punish him!!!

— Daniel Negreanu (@RealKidPoker)
Don't get too excited though, rumor has it the money wagered on this bet is less than $5. Even so, it will still be fun to watch.
Where's the Mothership and What Have You Done With My Final Table?
Did you get lost roaming the halls of the Rio Convention Center? Yes, Las Vegas has a way of playing mind tricks on you, but not this time. There's a new layout at the World Series of Poker, so pay attention to where you are going.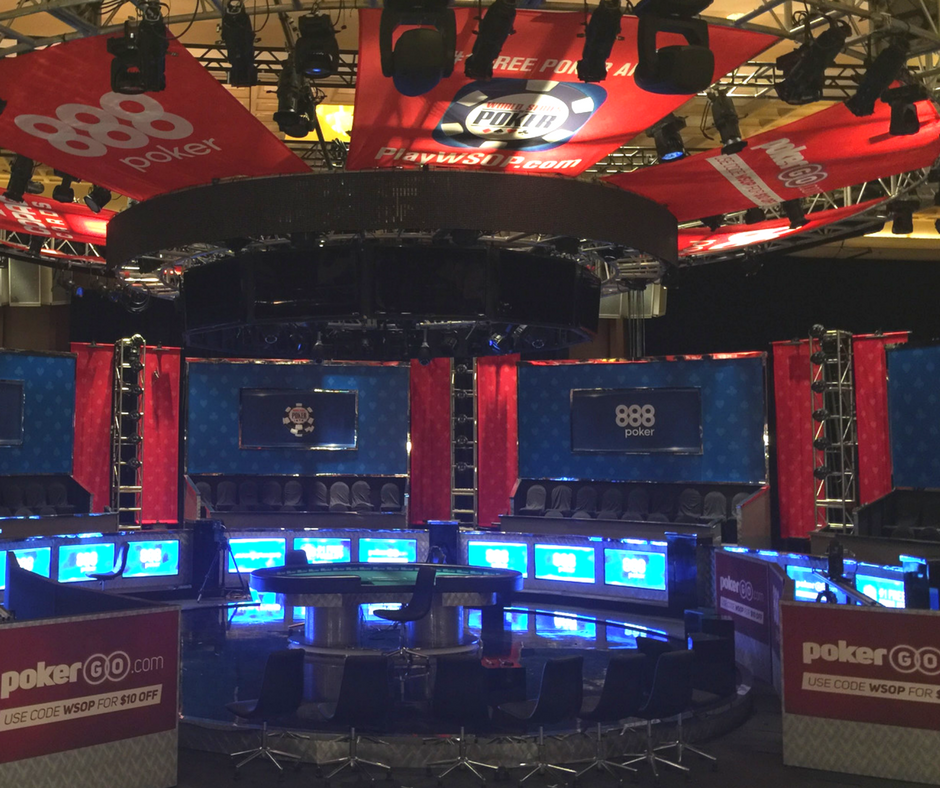 The ESPN "Mothership" has moved to the Brasilia room, all Day 1s are now in the Amazon Room, the Poker Kitchen has turned into a Grab-n-Go eatery, and there's a roaming hot dog cart in and a new swanky high-stakes cash game area in the Pavilion room.
Bringing Back the Rapping Skills
Anyone remember this beauty?
Well, there is no video this time, but Phil Hellmuth took to Twitter to spread some #PHGLOW. Apparently that's a thing now.
I have the glow, glow, glow; I have the glow, glow, glow: #PHGLOW! Looking forward to seven weeks worth of @WSOP, starting today. #Glowing

— phil_hellmuth (@phil_hellmuth)
You were quicker than they thought You'd just turn your back and walk

— phil_hellmuth (@phil_hellmuth)
Back to #Covfefe
...because we're having a hard time letting go.
In case you're still wondering what #covfefe means, a few of our favorite poker pros weigh in:
I had a mental breakdown last night the night before the WSOP and the doctor diagnosed me with #Covfefe

— Mike Matusow (@themouthmatusow)
And the WSOP Hot Dog Cart wanted you to know this:
Keep it parked on PokerNews all summer long where we'll bring you the latest from the tournament floor, updates on those bracelet bets, gossip from the halls, and of course, we'll have all the #covfefe you can handle.
Finding a trustworthy room to play online poker can be a monumental burden. That's all the more true if you're just looking for a place to play poker for free. We've listed five of the best play-money poker sites to enjoy and help hone your skills.