Boyaa Poker Tour 2017 Finally Hits Europe!

Boyaa Interactive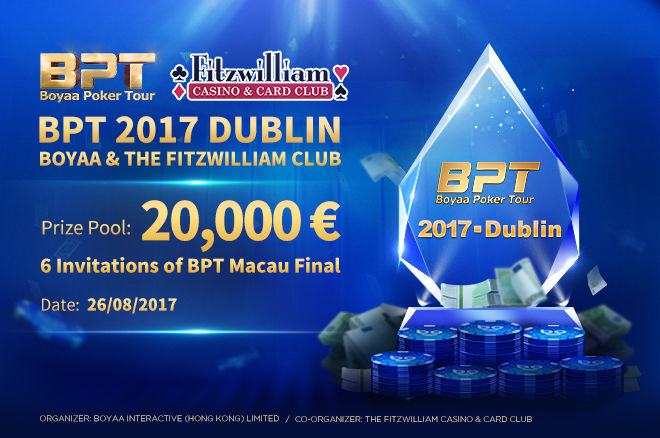 A great event for poker enthusiasts will hit Europe this summer. Online qualifiers for Boyaa Poker Tour 2017 Dublin will be officially launched in July! BPT is an international poker tournament held and sponsored by Boyaa Interactive. For the first time in Europe, in cooperation with Fitzwilliam Casino & Poker Club, the competition will hit the heart of Ireland - Dublin.
Qualifiers for BPT Dublin will start on July 10 and last until August 16. Players can also join online tournaments and activities in Boyaa's online poker games. Total money prize will reach €20,000 in Dublin, but Boyaa will also provide six BPT 2017 Macau Final Invitations, as well as 160,000,000 in game coins prize pools. This is a great chance for European poker enthusiasts to enjoy the charm of Dublin and join in on some stunning poker competition.

BPT Goes Global
History of the BPT began in 2015, when the first tournament was organized in Macau. The unique combination of online and offline poker matches became very popular. After two successful series, Boyaa decided to go to more destinations.
BPT 2017 started with a satellite match in Hanoi, the capital of Vietnam, in early May. After a month of fierce competition, only the best 72 of the 20,000 online players received an invitation to the offline event. On June 17, in the famous Win Poker Club, lawyer Trinh Anh Dung won the title and an invitation to the BPT 2017 Final in Macau, as well the cash award: 75,180,000 VND.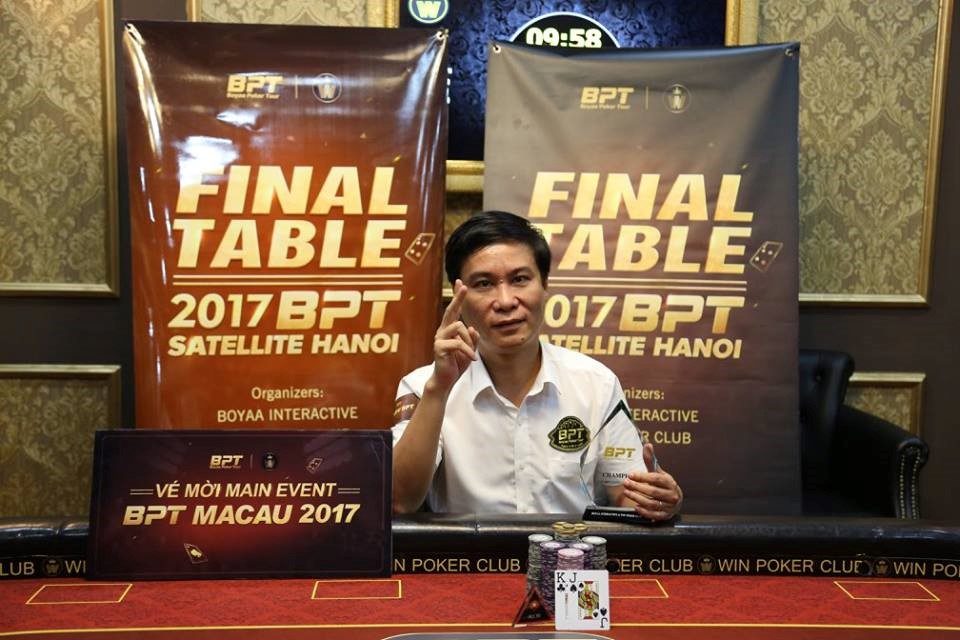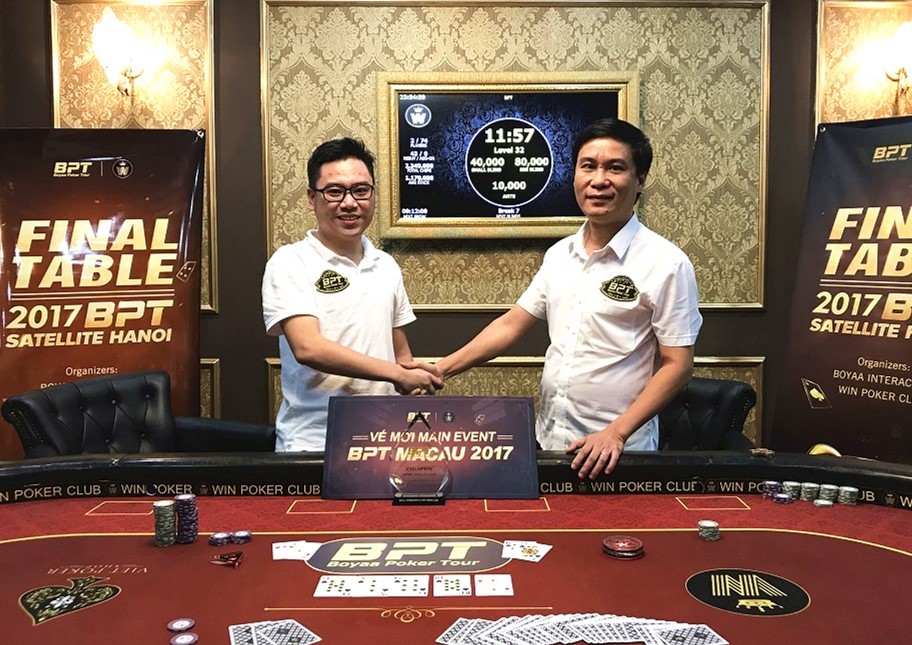 Boyaa's Texas Hold'em Poker game has a stable fan base in Europe, which is why BPT decided to go back to the Old Continent to reach its loyal users. BPT 2017 Dublin will be organized in close cooperation with the famous Fitzwilliam Casino & Poker Club. Organizers will create an unforgettable poker event to bring joys and challenges to all participants.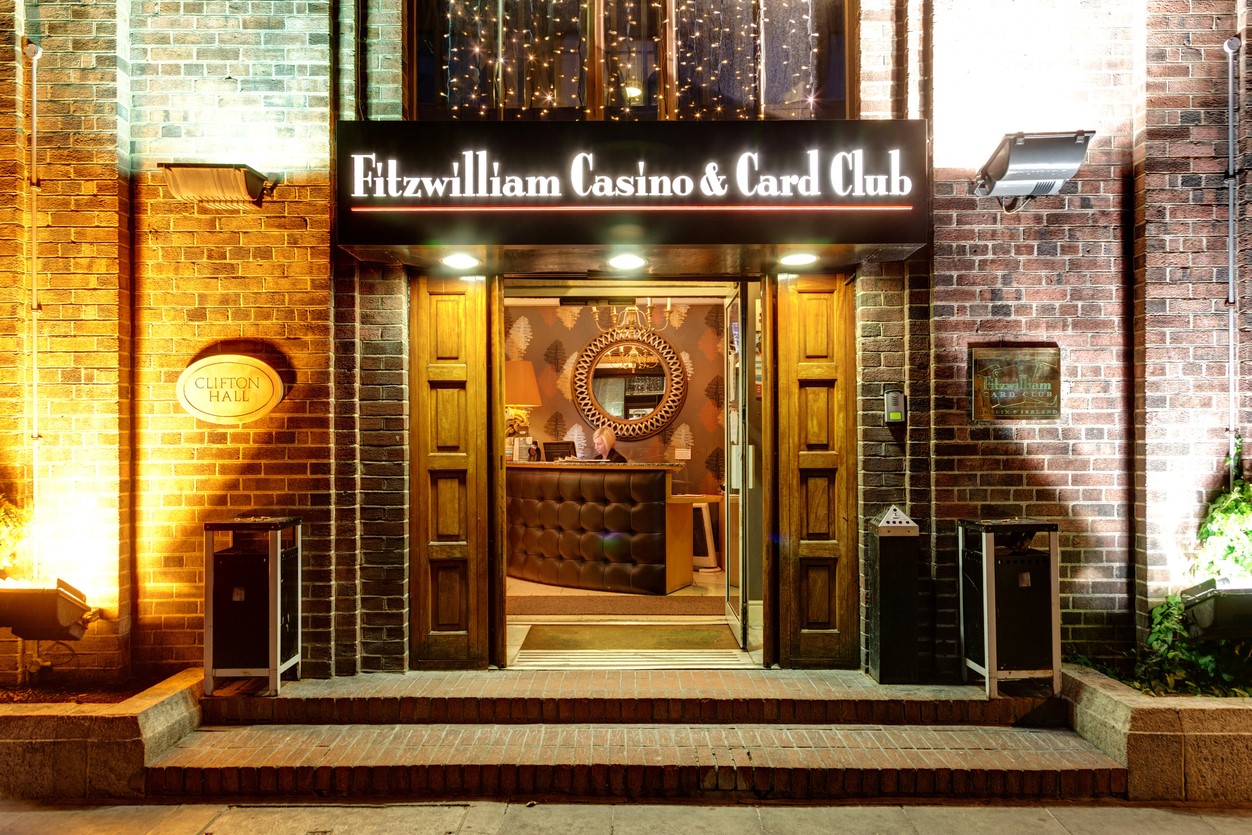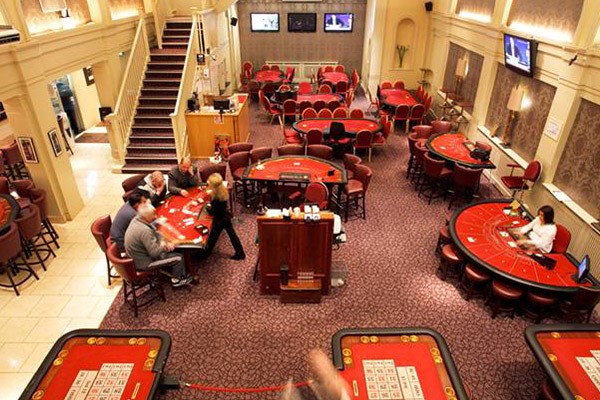 BPT 2017 Final in Macau
The BPT 2017 Final in Macau will kick off in October. More prize money, more side events, and more fun; all of it is waiting for you in the beautiful, oriental city of Macau. Participate and compete with poker legends! More information is available on the official game platforms. Don't miss it — see you there!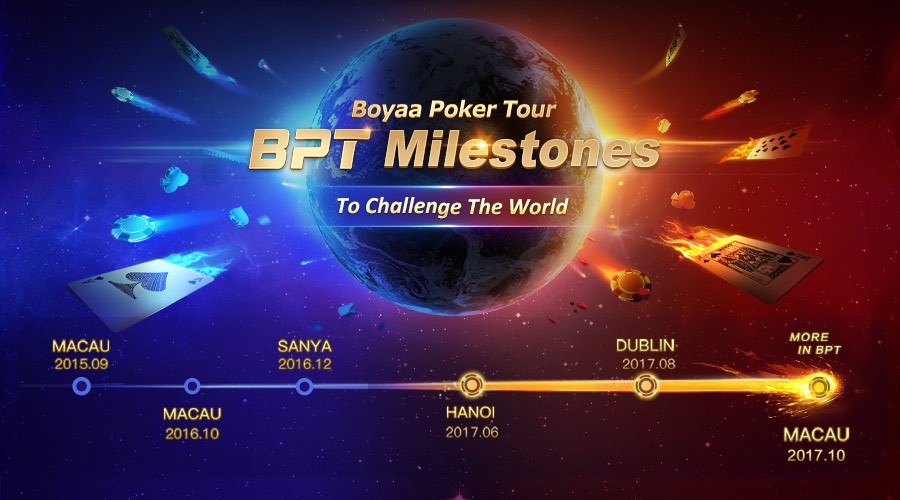 Sponsor generated content by Boyaa Poker Tour
Have you ever wanted to write your own articles about poker? Maybe you've got some experiences or opinions about poker that you'd like to share. PokerNews is proud to launch The PN Blog where you can have a platform to make your voice heard. Learn more here.