All Japan Poker Championship (AJPC) Launches New International Tour

AJPC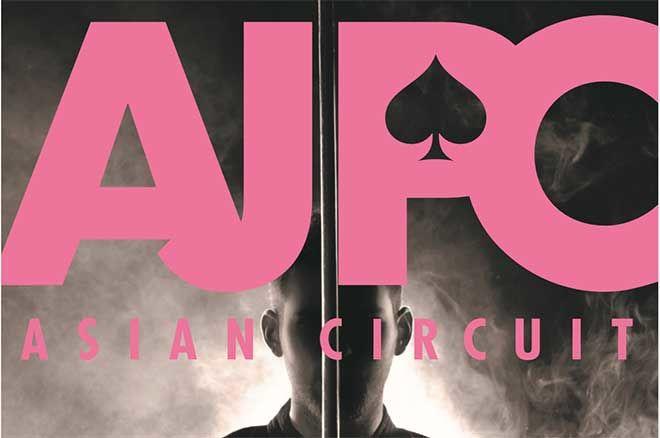 The AJPC (All Japan Poker Championship) recently launched its first-ever international poker tour. The "AJPC ASIAN CIRCUIT KOREA" was held Dec. 14-18, 2017 in Paradise City, South Korea's premier integrated resort. The winner of the inaugural event was Toru Nakata, who claimed the title and the top prize of ₩36,217,000 (~USD $33,300)
With Korea at the starting location for the first international event, the AJPC ASIAN CIRCUIT is set to hold tournaments throughout Asia in 2018 with the goal of developing one of the largest circuits in Asia. The inaugural five-day event included a main event buy in of ₩1,100,000 and also featured a Super High Roller event with a buy-in of ₩11,800,000.
The Korea event attracted more than 300 players from Japan with additional interest from the Pan-Asia poker community. Additional stops on the circuit will be announced by AJPC soon.
The AJPC is based in Osaka, Japan and holds a variety of yearly tournaments within the country. The organization is focused on further developing the game of poker for Japanese players with a strategy to promote events both inside and outside of Japan. It currently holds a yearly AJPC Championship, the largest poker tournaments of its type in Japan.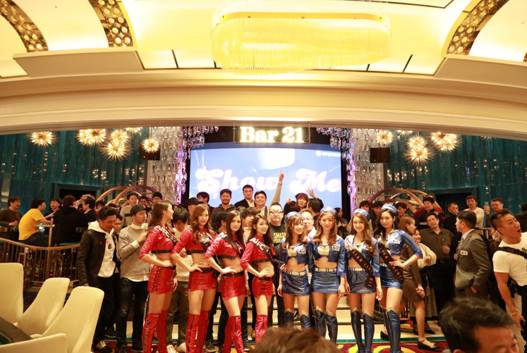 Sponsor generated content by AJPC
Have you ever wanted to write your own articles about poker? Maybe you've got some experiences or opinions about poker that you'd like to share. PokerNews is proud to launch The PN Blog where you can have a platform to make your voice heard. Learn more here.