Two Louisiana Men Charged with Rigging the Deck for Bad Beat Jackpot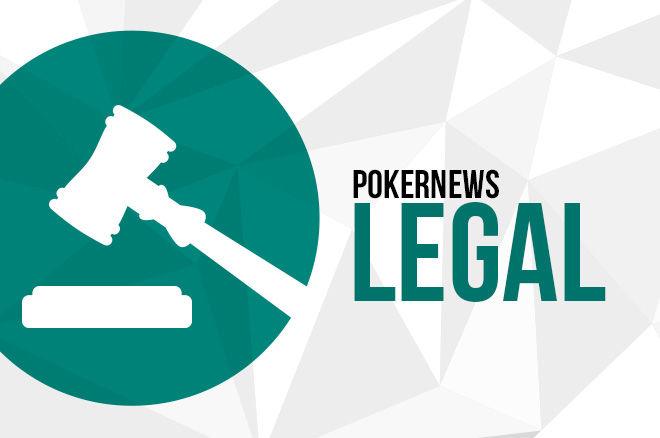 Two men were arrested in Jefferson Parish in the New Orleans-Metairie metropolitan area last week for rigging the deck at a local casino to trigger a bad beat jackpot worth more than $166,000.
According to the New Orleans Advocate, 66-year-old poker dealer Ashley Solomon of Metairie turned himself in to detectives on Thursday, and his alleged accomplice, 51-year-old Dale Foret of Belle Chasse, was arrested on Friday.
The Louisiana State Police reported that Solomon "intentionally stacked the deck of cards for a favorable outcome" in the poker game. By performing two "false shuffles," Solomon was able to rig the deck so that Foret would end up with the hand that would win him the lion's share of the jackpot — which happens to be the losing hand in the bad beat jackpot scenario.
While authorities only referred to the location of the infraction as a "local casino," Card Player reported that a source familiar with the incident told them the event took place at the Boomtown Casino in New Orleans.
Not So Fast
The jackpot was not paid out, as casino staff noticed some inconsistencies with the game during their review of the jackpot-eligible hand. According to the Advocate, an investigation by the Louisiana State Police Bureau of Investigations Gaming Enforcement Division into the matter began on Jan. 19 after detectives were informed of the potential offense by employees at the casino.
The Louisiana State Police reported that Solomon "intentionally stacked the deck of cards for a favorable outcome."
The same publication reported that the investigation revealed Solomon and Foret communicated prior to and following the game in which the infamous hand transpired. Warrants for Solomon and Foret were obtained on Feb. 5 and the two were subsequently booked into the Jefferson Parish Correctional Center and charged on Feb. 9 with conspiracy to commit theft over $25,000 and attempted theft over $25,000.
Depending on the bad beat payout structure at the particular casino in question, assuming a total jackpot of $166,000, a legitimate hand winning the large share would be worth a payday of between $66,000 and $83,000, or between 40 and 50 percent.
However, those payouts will remain hypothetical, as according to police, "The jackpot will remain available for future players who win at Texas hold'em under proper and approved rules of play."
Everybody needs an account at one of these online poker rooms! They're the biggest, the best, and we get you the best poker bonuses. Check out our online poker section for details on all the online poker rooms around.