Freeroll Brings Free Cash for UK's Jack Oliver in Millionaire Maker

Sean Chaffin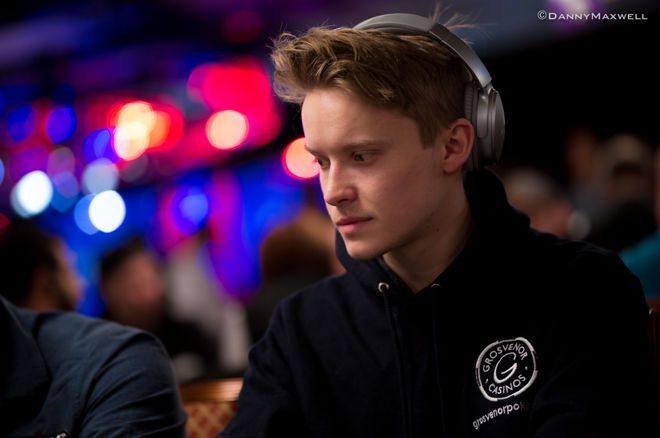 Jack Oliver really had nothing to lose. Enter the Grosvenor Casino online tournament – and just see what happens. The casino's online site offers a freeroll for students, and Oliver was in a league with 100 of them that played out over several weeks. He just had to make those final eight, for a shot at the WSOP Millionaire Maker.
Each week, Oliver opened up his laptop to compete – and kept doing well. So well, he made the final eight players in the league. Those then advanced to the UK Student Poker Championships in Coventry, where they would battle it out in a sit and go.
At that point, second through eighth took home cash prizes and first place received a $4,700 package to travel to Las Vegas and play in the WSOP Millionaire Maker.
For Oliver, it would be a dream come true. He played – and won.
A few days ago, Oliver packed his bags and was off to Sin City. While Grosvenor runs satellites for the WSOP events and Oliver is here with about 25 qualifiers, he's the only one in the group who is on a complete freeroll. He spent nothing in the student qualifier – zilch, zero, nada.
The Millionaire Maker was the biggest event he's played in by far, and two friends are here also – cheering him on and jumping in games as well.
"I've never played a $1,500 tournament," Oliver says. "My friends and I play poker a lot though. I even sold a bit of action to them as sort of like a rail a little bit, so they're enjoying it."
The 23-year-old from St. Albans, England, has been playing poker for about six years and just finished his college degree in business management about a month ago. He hasn't started work yet, and was ready for some serious poker.
After making the event's second day, Oliver played deep into the day, but ultimately went out in 359th place for a nice score of $4,518 – not bad for a complete freeroll in a tournament that featured 7,361 entries.
What's he going to do with the money?
"Play more poker," he says. Oliver then adds: "My girlfriend might like to go on a holiday as well."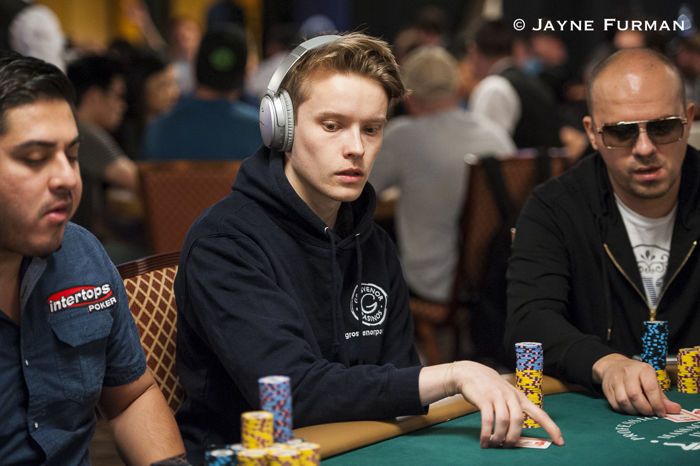 After his cash, there should be a few bucks for both. More good luck has been going Oliver's way beyond his score at the Millionaire Maker.
"I have a job offer for a company I worked for last year in finance, but I'm undecided as of yet," he says.
That doesn't mean he's going into poker full time, just weighing his job options. Away from the tables he enjoys sports and playing soccer. He also cycles and recently ran a marathon, but when it comes to free time activities he adds: "Nothing is as a big of a hobby as poker."
Sean Chaffin is a freelance writer in Crandall, Texas. His work appears in numerous websites and publications. Follow him on Twitter @PokerTraditions. He is also the host of the True Gambling Stories podcast, available on iTunes, Google Play, TuneIn Radio, Spotify, Stitcher, PokerNews.com, HoldemRadio.com, and TrueGamblingStories.com.
Finding a trustworthy room to play online poker can be a monumental burden. That's all the more true if you're just looking for a place to play poker for free. We've listed five of the best play-money poker sites to enjoy and help hone your skills.