READ: Poker Bot Libratus Contracted for U.S. Military Use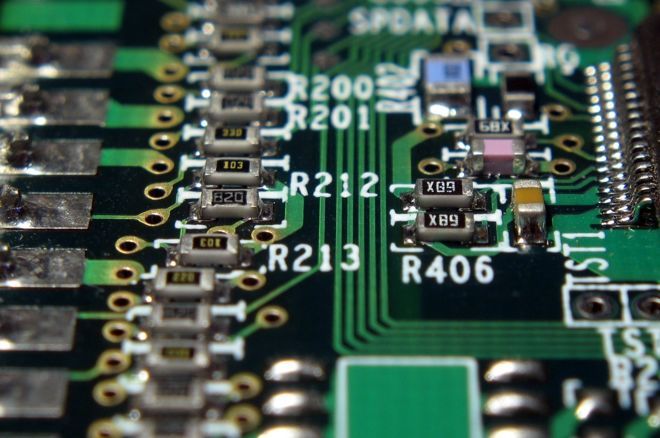 Back in 2017, poker players looked on in fascination — and, just maybe, horror — as an artificial intelligence developed by researchers at Carnegie Mellon destroyed four of the top human no-limit hold'em players to the tune of over $1.7 million over the course of 120,000 hands.
The story had wide-ranging implications on a number of different fronts, making it one of PokerNews' top 10 stories of the year. Not only had computers caught and surpassed human capabilities in no-limit hold'em — just two years after the computer was trounced in a similar match — but AI had conquered a new frontier. The incredibly large number of decision points and possibilities in no-limit, and the fact that a computer had figured out such a complex system, pointed to a world of possibilities in the future for AI.
As 2019 dawns, at least one immediate use of that AI has come to light: it'll be repurposed for use by the U.S. military as part of a reported $10 million contract. Wired has the story on the immediate future of "Libratus" and where it might fit in a broader picture of global military adoption of AI.
READ: "A Poker Playing Robot Goes to Work for the Pentagon" on Wired