Bracelet Winner Calen McNeil Turns to Chess and Poker for Rehabilitation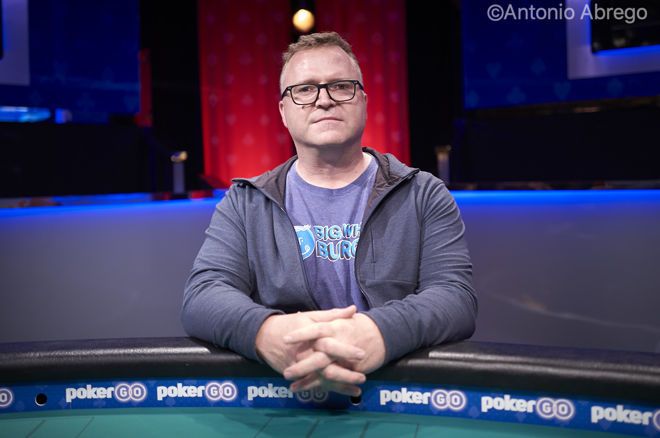 Table Of Contents
There are tons of stories to be told in the world, with many lessons to learn and tons of inspiration to pull from. One of the stories that stands out today is that of Canadian bracelet winner Calen 'BigWheel' McNeil.
McNeil won the 2013 $1,500 Omaha Hi-Lo 8 or Better event at the World Series of Poker for $277,274, booking his biggest career win and clinching a shiny gold bracelet. The restaurant owner of the popular Canadian chain Big Wheel Burger has amassed almost $600,000 in live career earnings and has booked a live cash every year since 2006.
Routine Injury Turns into a Tragedy
Before the success, McNeil found himself in a tragic situation while competing on the British Columbia karate team. He was faced with an injury after tearing his anterior cruciate ligament (ACL) and required surgery to fix the tear. At 24 years of age, McNeil went in for surgery and was accidentally overdosed with morphine while recovering in the hospital ward.
"The nurse screwed up, didn't check on me. She gave me too much morphine and Ativan that went with the morphine," McNeil shared with PokerNews.
He then fell into a coma for five days and was marked as a level two on the Glasgow coma scale. "They pronounced me brain dead and said my family had to make a choice to pull the plug or not."
"They pronounced me brain dead and said my family had to make a choice to pull the plug or not."
McNeil's family had an impossible decision to make, but he opened his eyes the very next day. Unfortunately, McNeil was unable to move at all, fully paralyzed.
After about two weeks, he started to move this right thumb and then eventually he could move his hands. It took three years before McNeil was able to function fully. He went to the GF Strong Rehabilitation Center in British Columbia and trained to have a full recovery, but not without a lot of hard work.
Turning to Chess and Poker
McNeil sustained a brain injury from the coma and needed to find a way to rework his pathways.
"One of the things I did to recover was play online chess. I played about 60 hours a week for two years. So, my online chess game is good." He continued: "So I still have a brain injury but I've learned how to cope with it, with different little tricks and stuff like that."
As with many players of strategy games such as chess, McNeil found his way to poker with the help of his brother, Zamian. "My brother was playing online and he said I should do online poker because he knew I liked games. I won a couple of seats online, came to the World Series. I used to travel to Vegas with my buddies for years before, but I wouldn't play poker."
McNeil explained that he went almost fully broke in Vegas, but entered a tournament at the Sahara for his last eighty dollars in 2005. He won it for $3,000 and then went on to win a $100 rebuy tournament at his home casino, River Rock, in British Columbia.
"I was just hooked," said McNeil. "I made a bet with one of my best friends. "I said, I'll bet you I'll be on a televised final table within the next six months." Sure enough, McNeil entered the Ultimate Poker Challenge at Binion's and came in fourth place on his first ever televised final table. He won that $1,000 bet and kept grinding. McNeil cashed seven times at the 2008 WSOP, with his best finish being an 11th-place cash in the pot-limit omaha event.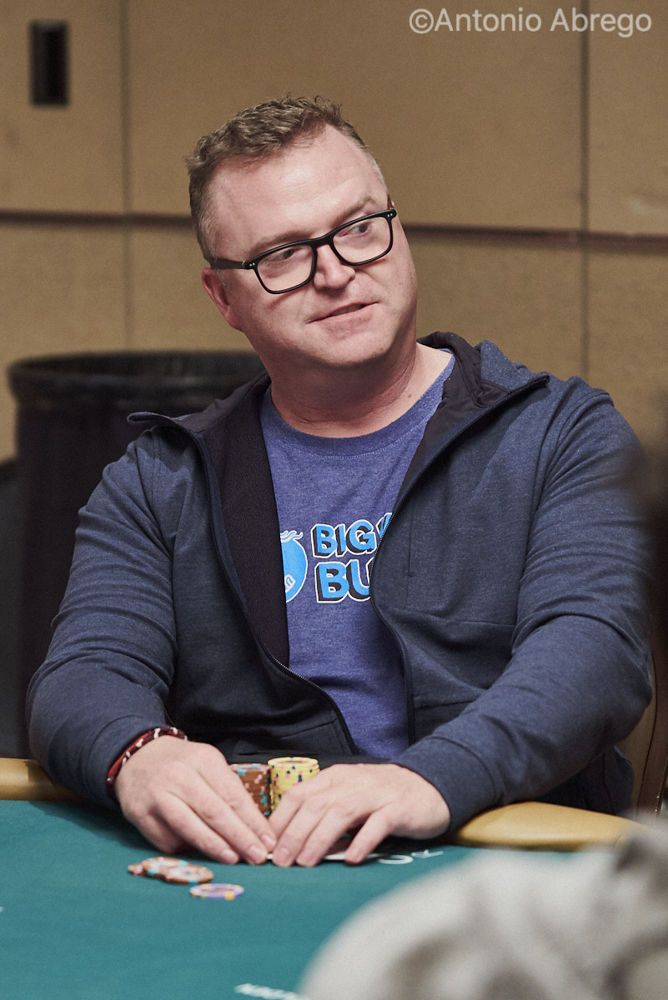 The Canadian grinder kept at it, eventually making another final table at a World Poker Tour event in Canada. He started playing more mixed games online, specifically pot-limit omaha, and then decided to try his luck in a bracelet event at the WSOP in 2011. McNeil accidentally entered the $1,500 Omaha Hi-Lo 8 or Better event, not realizing it was not a pot-limit game but a limit one. He was the third person out of the tournament and immediately went on tilt.
Once the shock wore off, McNeil asked himself, "Why am I afraid to play this game?" and went and played the $600 Venetian version of the event, finishing in 10th. "I was like man, I can crush this game."
A Lesson in Never Giving Up
McNeil was constantly going deep but found himself coming up short. It was something that was also happening in other aspects of his life, so he began working with a psychologist in 2013.
"Partway through the year before the World Series I was really working on my mental game, and completing things."
His psychologist suggested that he should make a goal to complete something so he set out on a goal. "I said I'm gonna win the Omaha Hi-Lo 8 or Better bracelet in 2013."
"It's just like poker - if you're focused on the outcome, you're not gonna have success. If you just focus on the moment, on what you need to do, you'll have success."
He called his shot, and six months later he went on to win it. Up to that point, the WSOP champion had only played two or three tournaments of Omaha Hi-Lo.
"The entire time I just focused on winning that," said McNeil. "I liked the game. I just said I'm gonna win a bracelet. So the entire tournament I had that mental attitude and just fucking shipped the whole thing."
McNeil entered the final day of play second to last in chips but ended up beating out a stacked final table that included the likes of Can Kim Hua, Todd Brunson, Stephen Chiddwick and John Monnette. To add to the excitement, McNeil made a run at defending his title in 2014 but came up short in fourth place.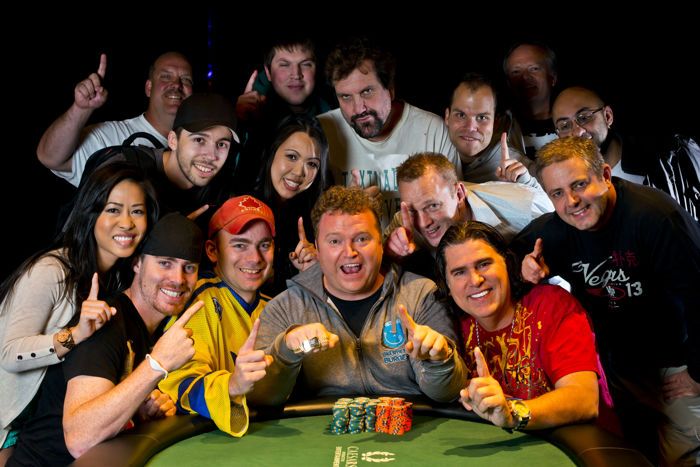 McNeil compared learning how to walk and re-train his body all over again to his mindset in poker. "The key to the whole thing, is I wasn't worried about the outcome. I didn't know what the outcome was gonna be. Would I ever walk again? I was alive, but I knew that I would be better and stronger if I just kept working," said McNeil.
Motivated to give it his all, he spent every single day walking up and down the halls of the GF Strong Rehabilitation Center and wouldn't stop until he was exhausted. "It's just like poker - if you're focused on the outcome, you're not gonna have success. If you just focus on the moment, on what you need to do, you'll have success."
According to McNeil, that line of thinking has has made the biggest impact on his life, and it might just work for others who are struggling.
"The thing about it is, you're defeated at first. You're depressed, and you feel like your life is upside down. But if you just push yourself and just try, just make an effort, you're going to be way better off than not. Just worry about what you're gonna do in the moment to get to the next stage."
McNeil is currently looking to win the $1,500 Omaha Hi-Lo 8 or Better event again, and is deep on Day 2. Follow the live reporting on PokerNews.com to see how he's doing.