Natural8 Now Offers Free Bubble Insurance For Early Birds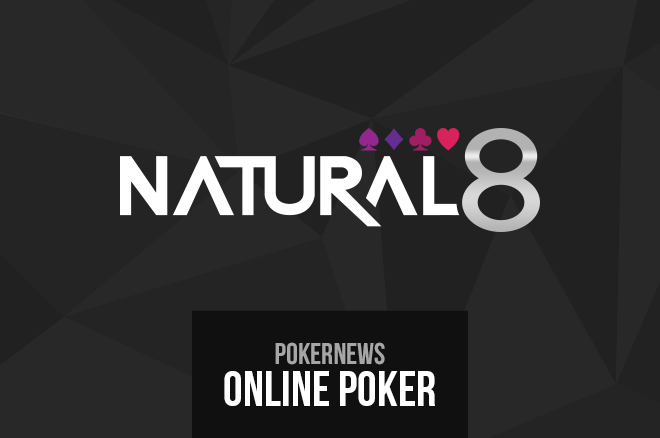 The poker tournament players among you will no doubt have burst more than your fair share of money bubbles during your career. Bursting the bubble is not only frustrating, but it severely damages your hourly rate because you go home empty-handed, sometimes after several hours of play.
Securing the unwanted tag of the player who bursts the bubble and paves the way for the surviving players to receive some cash could be a thing of the past if you play poker tournaments online at Natural 8. Why? Because the geniuses behind the site have created what they are billing as bubble protection for early birds.
How To Activate Bubble Protection
Bubble Protection is completely free and insures you against the eventuality that you are the player who pops that dreaded money bubble. This free service protects your buy-in should you burst the money bubble, meaning you at least receive some money back for your efforts.
Activating Bubble Protection is super easy, and it is available to everyone. All you need to do is check if the Natural8 tournament you are planning to play has Bubble Protection and register for it before the first hand is dealt. Being an "early bird" grants you free protection on the money bubble of that particular tournament.
While the bubble is the term coined for the last player to bust before the prize money is awarded, Natural8 has taken it one step further by increasing the number of places before the in-the-money finishes depending on the number of entrants in that tournament. Now you can finish up to 10 places away from the money and still receive your buy-in back if you had registered early for the tournament in question that is.
How Many Players Are Protected by Bubble Protection
| Number of Entrants | Bubble Players |
| --- | --- |
| 10-99 | 1 |
| 100-499 | 2 |
| 500-999 | 3 |
| 1,000-1,999 | 4 |
| 2,000-2,999 | 5 |
| 3,000-3,999 | 6 |
| 4,000-5,999 | 7 |
| 6,000-7,999 | 8 |
| 8,000-9,999 | 9 |
| 10,000+ | 10 |
Take Advantage of Bubble Protection With a $1,688 Bonus
If you like the sound of Bubble Protection and want to give it a try, download Natural8 via PokerNews today. Create your free account, choose the alias you want to be known by, then make your first deposit via one of the many banking options available.
Natural8 matches your initial deposit 100% up to a maximum of a wallet-filling $1,688. The Natural8 welcome bonus releases into your account in $10 chunks at a rate of 20% cashback, meaning you receive $10 cash each time you contribute $50 to the cash game rake or pay in tournament fees.
With no time limit imposed on clearing the bonus – it remains active until you either clear the full amount or make a withdrawal – you have all the time in the world to try to clear the total $1,688 available to you.