High-Stakes Poker Player Guy Laliberte Detained for Growing Cannabis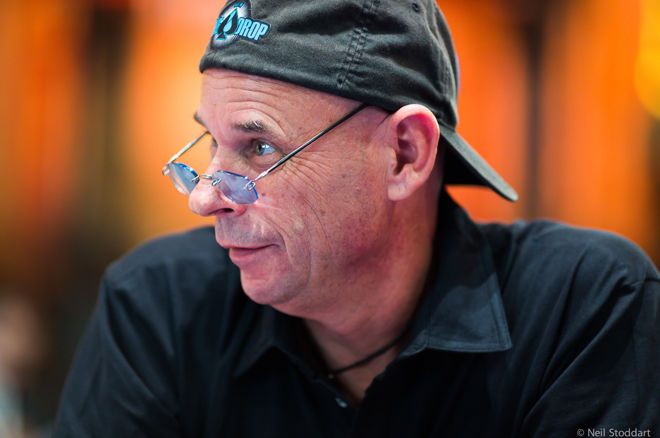 Table Of Contents
One of poker's most famed high-stakes players finds himself in a legal bind in the South Pacific.
Guy Laliberte was detained last week in Tahiti in connection with marijuana charges, according to reports that first emerged from local outlet Polynesia 1. Laliberte was apparently caught growing marijuana on his private island, Nukutepipi, in violation of French Polynesian law.
A company owned by Laliberte confirmed the report. They declined comment, saying only that Laliberte was cooperating with the investigation. The Canadian billionaire is being investigated for drug trafficking, but his representatives denied any such involvement and maintained the marijuana is strictly for personal use.
Longtime Nosebleed Player
In the poker world, Laliberte is known for participating in and organizing many of the highest-stakes buy-ins in the world, as well as playing in the biggest cash games during the height of the nosebleed boom.
Under several nicknames online, mostly on Full Tilt Poker's oft-watched tables, Laliberte racked up about $31 million in losses, according to HighStakesDB. Thanks to that titanic figure, Laliberte is believed to be stuck more than any other player in online poker history.
Laliberte also played a prominent role in high-stakes live tournaments, both as a player and organizer.
A well-known philanthropist, Laliberte's One Drop Foundation teamed with the World Series of Poker to sponsor a high roller series that included several $1 million and $100,000 buy-ins. Thanks in part to those events, One Drop has raised more than $141 million, aiding water access for more than 1.6 million people in vulnerable communities the world over.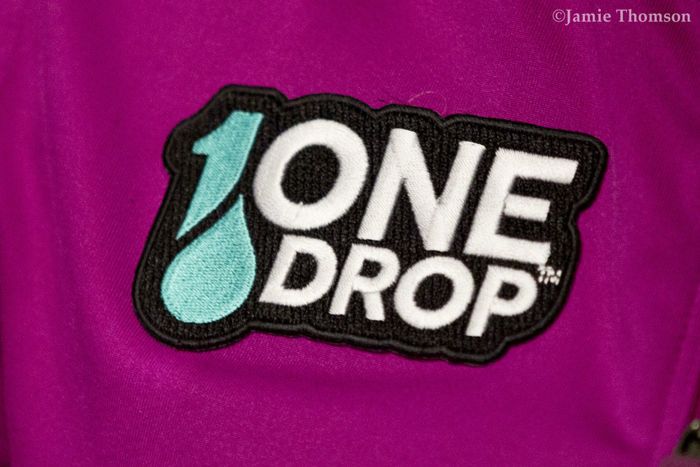 Laliberte made headlines by hosting the richest poker tournament of all time in 2016, though the record would be broken in 2019 by Triton.
Laliberte himself cashed in the original $1 million event in 2012 with a fifth-place finish worth $1,834,666, but as with his cash game exploits, he's believed to be stuck as his $2.5 million in winnings pales in comparison to the stakes in which he's competed.
Massive Net Worth
Since that 2016 event in Monte Carlo, Laliberte has been less of a presence in the poker world. Don't take that to mean his staggering losses in the game have left him bereft of funds, however.
Forbes pegged the 60-year-old for a net worth of $1.37 billion in 2018 thanks in large part to his founding of Cirque de Soleil, and the financial outlet further reported that the Canadian has been raking in millions thanks to property holdings both in his native country and Nukutepipi. There, Laliberte reportedly rents out spaces at the sky-high price of €900,000 for seven nights.
Apparently, a cannabis growing operation is also part of the local scenery, and Laliberte will have to bring some of his resources to bear as he answers these charges in court. He's set to appear before a judge on Wednesday.