"The Gambler" Kenny Rogers Passes Away at 81; Leaves Enduring Poker Legacy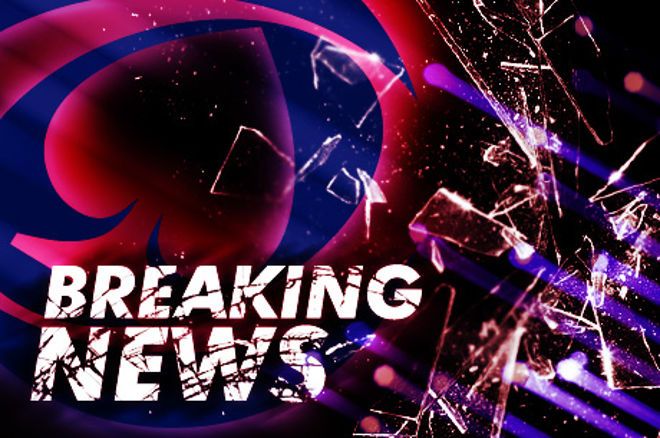 On Friday, March 20, legendary musician Kenny Rogers passed away from natural causes at the age of 81. The three-time Grammy Award winner's career spanned six decades and saw him release 65 albums and sell more than 165 million records.
Rogers also had a special connection to the poker world thanks to one of his songs that imparted the wisdom – "You've got to know when to hold 'em, know when to fold 'em."
"The Gambler series has always held a special place in my heart."
Inducted into the Country Music Hall of Fame in 2013, Rogers had 24 No. 1 hits in his career, including his 1978 hit The Gambler, which won a Grammy for "Song of the Year." The song tells the story of the narrator meeting a man on a train known only as the gambler, who imparts sagacity such as "you never count your money when you're sittin' at the table" and "know when to walk away and known when to run."
The song was actually written by Don Schlitz and performed by several other artists before Rogers made it his own.
Check out the history of "The Gambler" here.
The song inspired five TV movies from 1980-1994 with Rogers serving as the gambler, who for the sake of the show was named Brady Hawkes.
"The Gambler series has always held a special place in my heart," Rogers once said. "I loved making those films that grew out of a character in one of my favorite songs."
The Gambler at the 1979 WSOP
In 1979, Rogers made an appearance at the World Series of Poker at Binion's Horseshoe to sing The Gambler. Not only that, the song served as the theme song for the broadcast of that year's WSOP Main Event on CBS.
Ironically, Rogers wasn't much of a poker player himself.
"It's so funny, because every time I go places now, people will say to me, 'you gotta know when to hold'em and know when to fold'em,'" Rogers told host Frank Glieber at the WSOP. "And I keep thinking about how many times I've sat down at these tables and didn't know when to hold 'em and when to fold 'em."
In 2014, Rogers starred in a Geico commercial where he reprised a gambler role, thus continuing the song's decades-long run as poker's unofficial theme song.
PokerNews offers condolences to Rogers' friends, family, and fans the world around.
Check Out Oddschecker US today!