Poker Player Dan Shak in Hot Water Over Alleged Gold Market Spoofing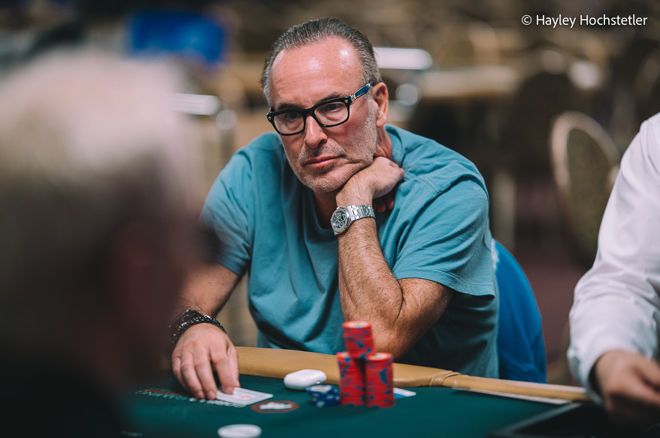 Table Of Contents
Dan Shak, who was quite active at the 2022 World Series of Poker (WSOP), was charged by the Commodity Futures Trading Commission (CFTC) with "spoofing," a term for when securities buyers place market orders and then cancel them before the order is fulfilled. Spoofing is illegal and can carry steep penalties.
The high-stakes poker player is alleged to have repeatedly placed orders on gold and silver futures with the intention to cancel them before execution, and this isn't the first time he's been in trouble with the CFTC.
In 2013, the former principal of SHK Management, LLC was ordered to pay a $400,000 fine for attempting to manipulate the price of Light Sweet Crude Oil (WTI) futures contracts on the New York Mercantile Exchange (NYMEX). As a result, he was permanently banned from trading in any Crude Oil markets.
Pattern of Similar Business Practices
Shak also settled a claim against him in March 2015 related to trading during the closing minute of gold and silver futures markets despite being ordered not to do so by the CFTC. In December 2020, following a Business Conduct Committee investigation, he paid a $65,000 fine for engaging in disruptive activity in the silver and gold futures markets by entering orders without the intent to trade. He neither admitted nor denied the allegations.
The new charges against the poker enthusiast, as revealed in a CFTC press release, are quite similar. Once again, he's accused of manipulating gold and silver markets. By doing so, he could manipulate the market price and then turn around and sell the commodities he already owns for more than they were previously valued.
According to the press release, the "complaint alleges that from February 2015 through March 2018, Shak repeatedly engaged in manipulative or deceptive acts and practices by spoofing—bidding or offering with the intent to cancel the bid or offer before execution—while placing orders for and trading gold and silver futures contracts on the Commodity Exchange, Inc."
Shak is said to have, on "hundreds of occasions," placed large orders of gold and silver futures with no intention of ever actually executing the contract. In short, he'd supposedly place the orders, then cancel them before the order was fulfilled, and did so numerous times over the course of a three-year period.
"These charges demonstrate once again that the CFTC will vigorously prosecute to the fullest extent of the law, misconduct that has the potential to undermine the integrity of our markets," said CFTC Acting Division of Enforcement Director Gretchen Lowe.
Regular on the Poker Circuit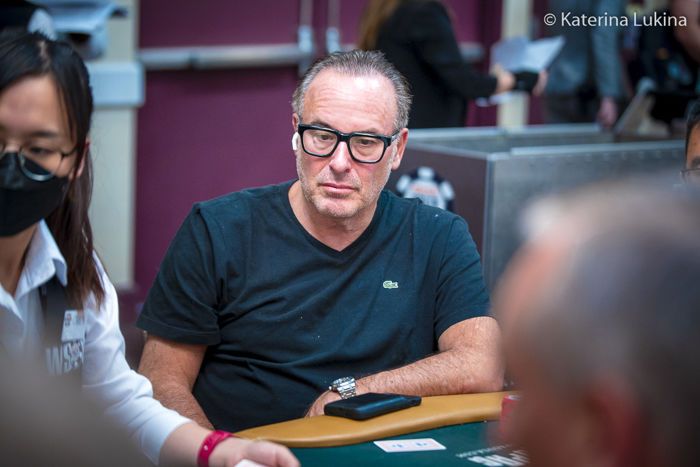 Shak, who resides in Las Vegas, was active at the 2022 WSOP and has a lengthy history of competing in high-stakes tournaments and cash games. He isn't technically a poker pro but he's a familiar player at the tables.
During this summer's WSOP, he cashed in seven events — mostly min-cashes — including a 954th-place finish in the Main Event for $17,000. His overall live tournament cashes, according to Hendon Mob, surpass $11.7 million, although that doesn't take into consideration buy ins, so it's unclear just how much he's actually profited (or lost) in tournaments lifetime.
Shak's largest career score was for $1,178,400 in a $100,000 buy-in high roller at the 2014 PokerStars Caribbean Adventure (PCA), a second place finish.