Kevin Martin Talks Poker, Streaming and Big Brother on Latest 888Ride Episode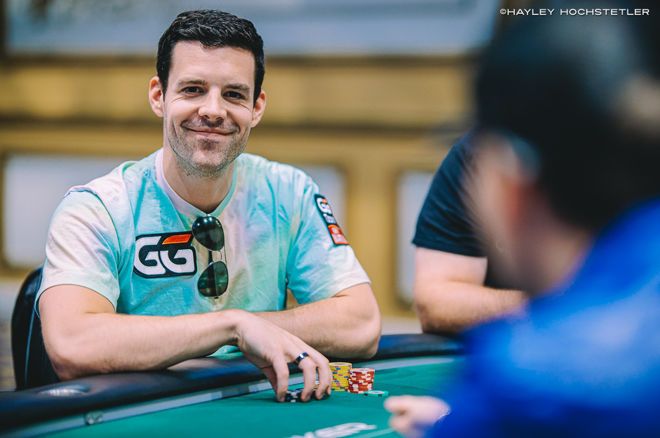 888poker has relaunched its popular 888Ride YouTube feature, where David Tuchman invites prominent poker players and figureheads for a drive around Las Vegas, all while quizzing them about anything and everything. Their series proved popular in 2022 and looks set to follow the same trend during the 2023 World Series of Poker, especially when you see the host of stars lined up for the 888Ride experience.
The latest episode sees popular streamer and poker pro Kevin Martin hop into the wagon with Tuchmann, where they discuss Martin's ascent in the game alongside all things streaming, as well as his time on Big Brother Canada.
Getting Started In Poker
Before becoming one of the most popular poker content creators, Martin worked the night shift as a radio announcer. "I hated it, dude. I hated having a boss, I hated the platform. I quickly was looking for something else."
Martin found something else when he began playing $1/$2 at his local casino in Canada, something he eventually began doing full-time as he worked up to a $25/hour win rate.
"I was interested in gambling," he said. "Gambling fascinated me; the idea of risking money for the chance to win more money. I learned that you could be that player with the edge. If you played good poker, you could actually expect a winning return. It just completely enamored my brain and I just got obsessed with it. And still am obsessed."
One of the First Poker Content Creators
Ironically, Martin did not like the idea of poker content creation when he first heard about it in 2015 from his friend Jaime Staples, one of the pioneers of poker streaming.
"I was like bro, this is a waste of time. What are you going to do, you're going to make videos? You're going to start a YouTube channel? I was like, you're wasting your time," said Martin. "And very quickly, I watched him start an empire, and I'm like, oh, I should maybe start some poker content."
Martin acknowledged that creating content while you're playing poker can be distracting. "It takes your energy; of course it does."
Accomplishments in Poker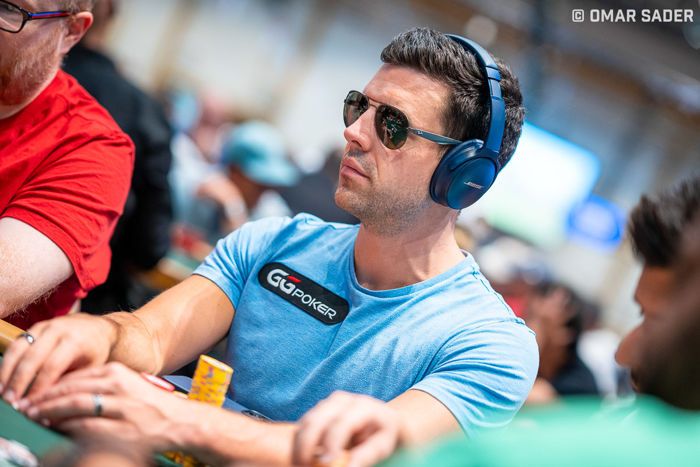 Talking about his accomplishments in poker, Martin noted that "I am good at going and chasing poker adventures and capturing the story and content and telling that story."
"I put a lot of time into this game and I feel very good about where I've gotten," he said. "And when I started, I was such a fish. Everybody told me to quit. I made my content, I was the worst player ever. 100% I was the worst player. And that inspired me."
Meeting His Wife on Big Brother
In addition to being a popular poker content creator, Martin is known for his appearances on Big Brother Canada, which is where he met his wife, Pili Nemer-Martin. "I lost the game, but I got the girl."
Two years later, Martin was invited back to Big Brother for its fifth season and won the whole thing.
Upcoming Episodes of 888Ride
PokerNews has it is on good authority that more superstars will feature on 888Ride during the 2023 World Series of Poker. Make sure that you subscribe to the awesome 888poker YouTube channel so that you do not miss any future 888Ride episodes or any of the other fantastic content the online poker site's team is piecing together.