Poker Vlogger "Rampage" Calls Out a Instagram Influencer Scammer, Claims He's Owed $450K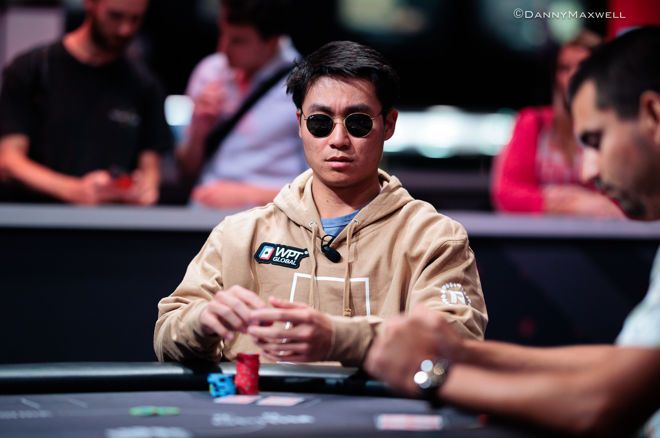 Ethan "Rampage" Yau called out an alleged scammer on Twitter for, as he claims, defaulting on a six-figure personal loan.
The popular poker vlogger outed Dustin Aab, who owns a consulting business and claims to help others build seven-figure companies. But it appears he's mostly just an Instagram "influencer" who refers to himself as "Dustin Da Closer."
Poker Vlogger Shares the Details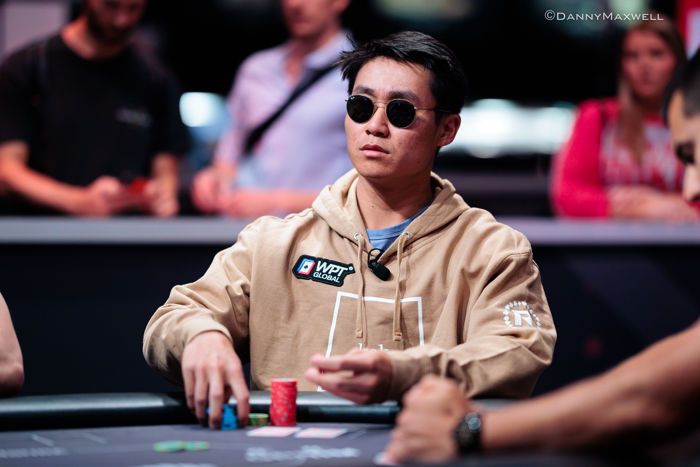 According to Rampage, he gave the business owner a sizeable personal loan following his career-best $894,000 score for winning a $25,000 high roller at Wynn Las Vegas last December. He wrote on Twitter that Aab owes him "well over $450,000" from that loan and he hasn't been paid a dime the past five months.
Yau said he "had too much money in my bank account for my own good," so he was willing to give out the loan even though he acknowledged it was a "risky investment."
https://twitter.com/rampagepoker/status/1680285240395452416?s=46
The high-stakes poker player's public outing of an alleged scammer was met with some criticism, but not for outing a scammer. Some Twitter followers questioned why he ever got involved with Aab in the first place.
"Sh***y situation but bro, homeboy got 'da' in his username, claims he's a VC and got classic rapper pic wit money on a table. Like idk if there coulda been more red flags than this," @bitcointazz responded.
"Never loan money to people who borrow," Aaron Kweskin advises.
"Providing a loan to an Instagram flexer is absurd," @CompletelyFan tweeted.
Despite some of the negative comments, many acknowledged that Yau is still a victim of an apparent scam.
"Sucks that this happened and that most of Twitter's response will be to troll when you already recognize it was a reckless decision. GL getting it back, out'ing people is one of the few plays lenders have and it helps protect others from scams," Tony Dunst wrote.
Aab uses the screen name "dustindacloser" on Instagram where he has over 1.4 million followers. According to his bio, he's an angel investor, although if Yau's accusations against him are true, he isn't doing very well at his job.
On Aab's business website, he claims to help people improve their life and make more money. His services include Instagram growth, sales training, credit repair, and Amazon automation, which just so happens to be a prominent service among fake internet marketing "gurus."
Yau has risen to prominence beyond his vlogging career and has gone from a low-stakes grinder to playing some of the biggest games in the world in the past 18 months, including competing on Hustler Casino Live's historic $1 million buy-in game in May.