EPT Barcelona Activities: Beyond the Felt – A Blend of Fun and Entertainment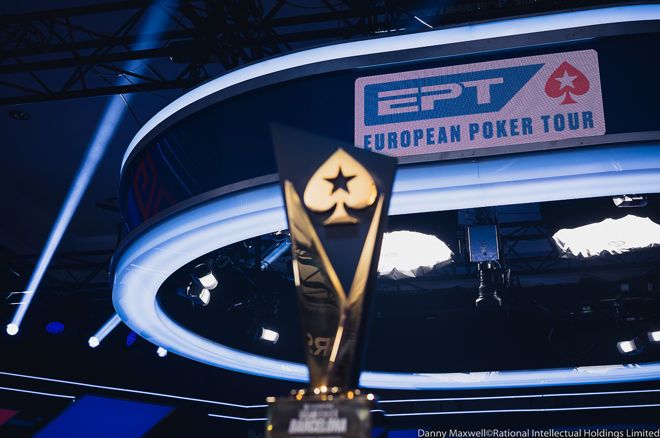 The allure of the PokerStars European Poker Tour (EPT) is set to sweep across the vibrant city of Barcelona once again. As the annual extravaganza on the sun-kissed Catalonian coastline draws near, poker enthusiasts and guests are in for a treat far beyond the poker tables. Renowned as one of the most eagerly anticipated stops on the EPT circuit, Barcelona offers an unparalleled fusion of poker action and off-the-felt amusement.
This year's lineup of EPT Barcelona activities promises an exhilarating array of options catering to diverse interests. From team sports and adrenaline-pumping adventures to artistic endeavors and wine-infused indulgences, this edition of EPT Barcelona truly has something for everyone.
The PokerNews live reporting team has boots on the ground, covering the biggest and best events of EPT Barcelona. Head over to our live reporting hub to keep up with all the action from one of the best EPT stops of the year.
The Welcome Meet-Up Drinks: A Taste of Barcelona's Warmth
The Welcome Meet Up Drinks on August 22 at the Blue Terrace of the Sofitel Hotel are kicking off the festivities from 8:00 p.m. to 11:00 p.m. It's the perfect opportunity to break the ice, forge new connections, and catch up with old friends in a relaxed atmosphere.
Catamaran Brunch Trip: Navigating the Mediterranean Majesty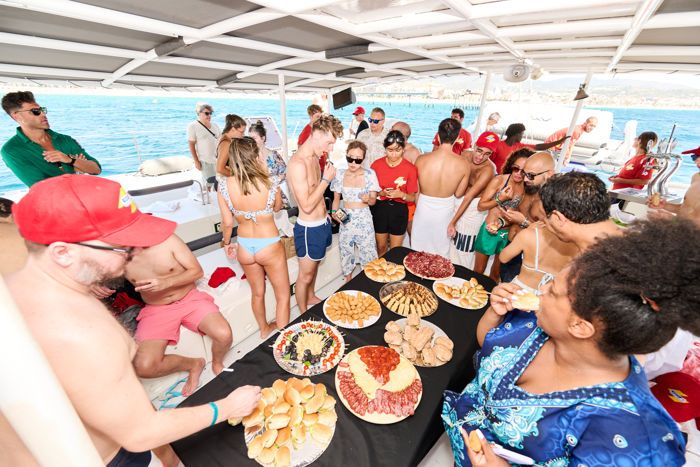 On August 23, 26, and 31, an EPT favorite returns with the Catamaran Brunch Trip. Embark on an exclusive catamaran voyage over the Mediterranean waters with a delectable spread. Basking in the sun's warmth or taking a plunge into azure waters while indulging in culinary delights ensures an unforgettable experience amidst the city's spectacular seaside setting.
PokerStars Multi Activity Day: Unleash Your Adventurous Spirit
The thrills continue with the PokerStars Multi Activity Day on August 24. The Les Comes private estate transforms into a haven of high-octane adventures, offering a medley of team sports and activities. From off-road car racing to marksmanship contests and challenging adventure circuits, this day promises adrenaline and unforgettable moments away from the poker tables.
Juan Pardo Warms Up for EPT Barcelona With $83K PokerStars Score
Padel Tournament: A New Kind of Competition
For those seeking a unique sporting experience, the Padel Tournament on August 26 presents an exciting alternative. Combining elements of tennis and squash, padel offers a fast-paced game perfect for blowing off steam during a break from poker. With a 40-player cap and attractive prizes up for grabs, it's a chance to discover a new passion and compete against fellow players.
Wine Gogh Sip & Paint Neon: Artistry Meets Elegance
Art and wine converge in perfect harmony at the Wine Gogh Sip & Paint Neon session on August 30. Unleash your creativity while sipping fine wines in the atmospheric setting of the Wine Gogh studios. This neon-themed painting session promises a luminous twist, ensuring your artistic side shines even after the paint dries.
Llopart Vineyard Tour & Tasting: Savoring the Finest Flavors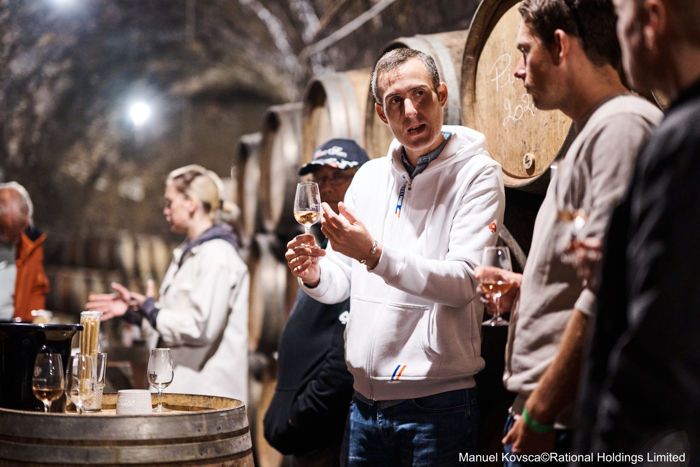 Delve into Catalonia's vinicultural heritage with the Llopart Vineyard Tour & Tasting on August 31. Just 50km from Barcelona, the Llopart Vineyard invites participants to explore its rolling hills and sample its finest wines. This exclusive experience offers a taste of the region's rich oenological heritage, combining education and enjoyment in equal measure.
PokerNews Counts Down Our Top 5 EPT Barcelona Moments
City Bus Tour: Exploring Barcelona's Grandeur
While the poker action takes center stage, the Barcelona experience wouldn't be complete without a glimpse of the city's iconic attractions. The PokerStars Travel desk provides complimentary hop-on, hop-off bus tour tickets, granting access to Barcelona's wonders, from the architectural marvels of La Sagrada Familia to the historic Camp Nou stadium.
The EPT Player Party: A Night to Remember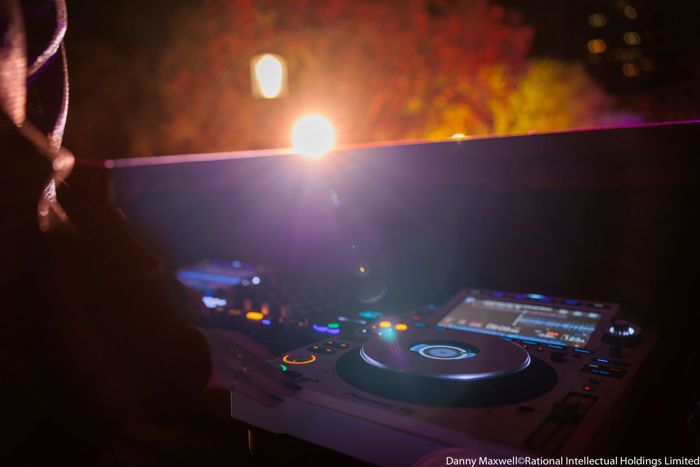 The legendary EPT Player Party underscores EPT Barcelona's reputation for fun. On August 27, the CDLC Barcelona: Carpe Diem Lounge Club comes alive with music, entertainment, and an open bar from 8:00 p.m. to midnight. It's the perfect occasion to unwind, dance, and mingle with fellow players in an electrifying atmosphere.
Head Down the PokerStars Power Path to the 2023 EPT Barcelona Festival
Beyond the Felt: An All-Encompassing Experience
EPT Barcelona ensures that players' needs are met both on and off the felt. From water and Wi-Fi access to personalized account assistance, players are well taken care of throughout the festival. Exclusive Barcelona merchandise, onsite feedback surveys with prizes, and tailored benefits for PokerStars qualifiers and VIP package holders further enhance the overall experience.
As the EPT circus arrives in the picturesque city of Barcelona, a captivating blend of poker prowess and off-the-felt adventures awaits. From adrenaline-pumping challenges to leisurely artistic pursuits, the EPT Barcelona activities promise to create lasting memories for players and guests alike. This fusion of poker and leisure is a testament to the EPT's commitment to offering an all-encompassing experience that transcends the felt-lined tables.
Use the PokerNews Online Tournament Calendar
You should also check out the incredible PokerNews Tournament Calendar.
Our free-to-use tool has several filters that make finding your perfect poker tournament a breeze. The PokerNews Online Tournament Calendar allows you to register for tournaments with a couple of mouse clicks, so you need never miss out ever again.