Only 7 Days Left to Play Santa's Journey!
Table Of Contents
Are you ready for the most exciting Christmas Slots of 2018?
Discover Santa's Journey, a new time-limited promotion that lets you win amazing Christmas presents one spin after the other.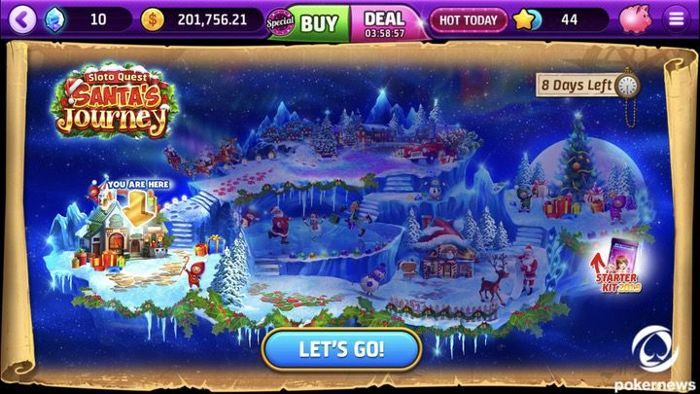 How to Play
The promotion runs on Slotomania, so you need to have an account there to play.
You can play from desktop or download the mobile app.
Once you are in, select the difficulty level of the games you want. Remember: the more challenging the games are, the bigger the rewards!
When the action is on, you just need to do what you love: play Slots.
Only, all the Slots part of the Santa's Journey adventure are jolly and colorful Christmas games.
Each chapter of this adventure comes with different missions to complete. Each time you complete one, you access exciting prizes…and a new mission.
The first chapter of Santa's Journey is Santa's Little Helpers and it takes place on the All-Star Christmas Slot machine.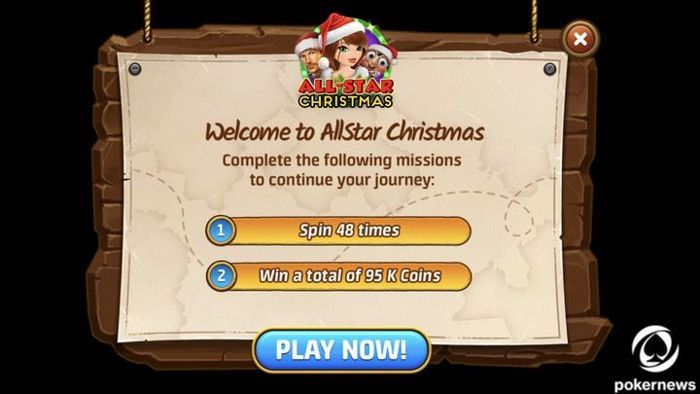 You have two missions: to play 48 games and to put together wins for 95,000 coins.
Not only the game is super fun, but get ready: once you complete the two missions you get a bag full of extra free coins and unlock the amazing Rapid Fire Jackpots game!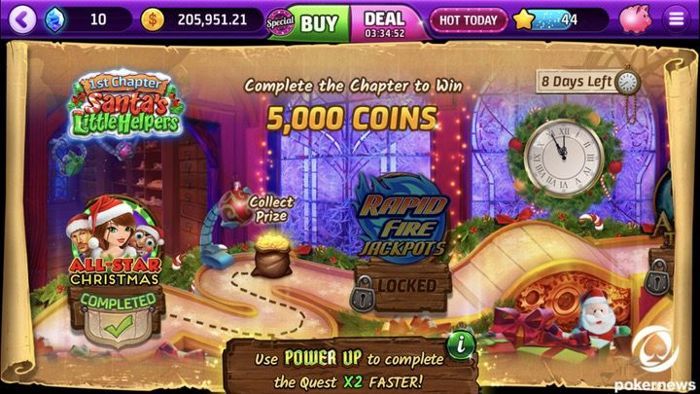 Only 7 Days Left - Be Quick!
Remember, this special Christmas promo ends in seven days.
Don't miss this unique chance to play the best Christmas games and win the largest prizes of the year. Play Santa's Journey today and complete all the missions you can!