Civilitreasures Merchant: an Ambitious Game to Play Right Now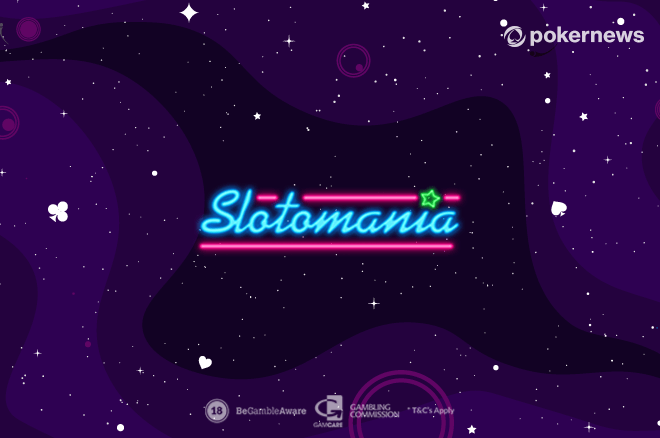 Grow your empire beyond the known world on Civilitreasures Merchant, an exciting new online game available for free on Slotomania.
Build your fleet, put together a stellar team of world-class traders, and give them sailing contracts. I promise the rewards will be amazing!
In June 2019, Slotomania is back at it with yet another excellent game entirely developed in-house and available exclusively on their free gaming platform.
Coming on the heals of the popular hit Civilitreasures, this new Slot machine promises to be one of the most fun and action-packed games ever released by Playtika.
The game is part of the Slotomania collection and is available for free on desktop, iOS and Android devices.
Pick your device from the list below and follow the instructions on the screen to play Civilitreasures Merchant for free with bonus of 20,000 free coins.
More Than Your Regular Slot Machine
Don't let the look of Civilitreasures Merchant fool you; this game has a lot more to offer than your regular Slot machine.
While the layout reminds of classic Slot machine games, the second chapter of the Civilitreasures saga is a feature-packed adventure that has the numbers to compete with much more sophisticated video games.
Spin the reels to collect sailing contracts, build a sensational team of brave explorers…but don't forget to be on the lookout for the pirate ships!
The Lady Pearl can be one helluva problem for the outcome of your mission!
Civilitreasures Merchant launched earlier this month with an all-new free coin bonus to start your adventure over the Seven seas.
The players loved every single bit of this game (and of the offer). Just look at this post from the Slotomania official Facebook page:
How to Play Civilitreasures Merchant
Play this exciting new game for free with our exclusive bonus of 20,000 free coins with no deposit and no credit card required-
To activate the bonus, select your device from the list below, install the free app if you are on iOS or Android, and use the free coins to hire your first merchants!