Download Slotomania Mobile App and Get Free Coins!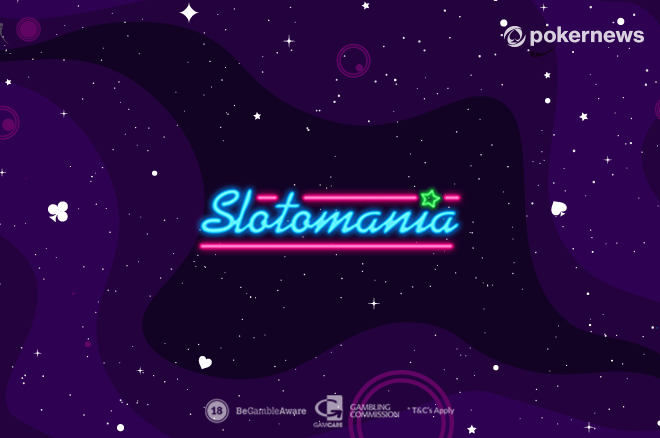 If you haven't tried Slotomania yet, then there's an incredible social slots experience waiting for you!
Not only can you play over 150 Slots, but if you sign up through PokerNews, you can claim 20,000 free coins to kick-start your piggy bank!
Download Slotomania: The Number 1 Slots App for U.S. Players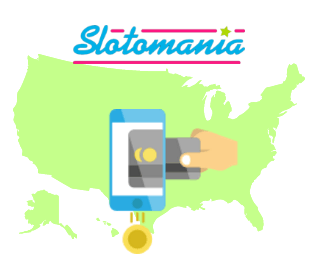 Slotomania is a superb free Casino app you can install on nearly any smartphone or tablet in the world. It's available on iOS, Android, and Windows Mobile.
Just open Google Play or Apple's App Store and use the free download button to install it on your device.
The biggest perk, however, is not that the app is free or that you have more than 150 games to choose from…
…it's that this casino app is completely legal for U.S. players!
No matter what state you live in, you can play hundreds of Slots legally and for free. And if you use one of the many Slotomania's incredible mobile bonus hacks (which we will explain next) you can do so with buckets of free credits too.
Slotomania Android and iOS Hacks for Free Coins!
Slotomania is a Casino mobile app with plenty of free coin hacks you can start using the minute you're done downloading!
Whether you are using the iOS or Android version of the app, you can collect free coins through a variety of methods.
The first and most simple is the app download. As soon as you're done installing, your account will be credited with 20,000 free coins.
And there's more:
The welcome bonus is just the first of many free coin bonuses on Slotomania. Find out about even more free coin hacks for this casino app in the next section!
Keep Collecting Free Coins with These Cheats
As promised, the next section will cover some more tricks and tips to claiming unlimited Slotomania free coins.
You can also check out this link for another foolproof strategy to collecting free coins, the easy way, on Slotomania.
The Slotomania Facebook Cheat
If you are looking for an easy-breezy way to collect a second round of 10,000 free coins then this Facebook hack is right up your alley!
Once you download Slotomania, you will find a small icon on the top right corner of the app with a Facebook logo.
There you can immediately claim another 10,000 coins simply by connecting to our Facebook account!
The app will ask for permission to post and access your public profile.
If you do not want Slotomania to randomly post updates to your wall, just select the "Only Me" privacy option for those posts.

The Slotomania Loyalty Program for More Free Coins
By now you have already collected 20,000 no deposit free coins, and if you haven't hit any lucky streaks, you still don't need to worry; there are even more free coins available to collect without paying a cent!
Find out how to climb the Slotomania ladder, and how to collect more and more Playtika Rewards points to level up, by checking out the following table.
| Loyalty Level | SR Points to Unlock | Daily Bonus | SR Point Multiplier |
| --- | --- | --- | --- |
| Bronze Level | 0 | 250 Coins | 1 |
| Silver Level | 1500 | 250+ Coins | 2 |
| Gold Level | 4,000 | 100,000 Coins | 3 |
| Platinum Level | 30,000 | 200,000 Coins | 4 |
| Diamond Level | 500,000 | 500,000 Coins | 5 |
| Royal Level | 2,000,000 | 1,000,000+ Coins | 6 |
| Black Diamond Level | 8,000,000 | Unknown | ?* |
Sign up and complete the registration process.
Download the mobile application.
Play over 150 games with your 20,000-coin bonus!
How to Download Slotomania for Android or iOS
To play your favorite slot machines on mobile and download Slotomania's free app, all you need to do is to download the free app and start playing!