Bet on Any Casino Games With The BetVictor Welcome Offer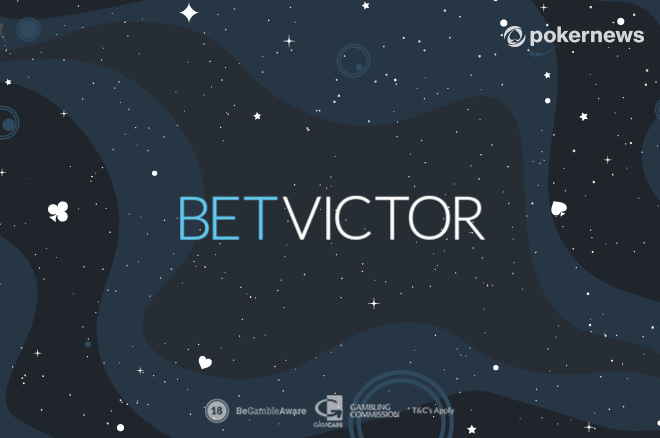 Are you tired of looking for an online casino to join only to find that the welcome offers have bonuses only for one area of the casino? That's about to change for you with the BetVictor welcome package!
That got your attention, didn't it? Not just you, it's got the attention of almost every online casino player!
It is true, at BetVictor your welcome package consists of £70 worth bonuses that can be used across different areas of the casino including slots, table games AND sports betting.
How to Get Your Welcome Package
Before you get excited and head to the website, read on to know what you have to do to get it.
By knowing all the steps, you won't miss out on important requirements of getting the package!
Here is what you need to do to get your welcome package:
Opt in for the welcome package promotion
Use your debit card to make a deposit
Wager £10 on any of the casino games except baccarat
All your bonus offers will be credited to you
What You Get in Your Welcome Package
Now that you've got the welcome package, are you wondering what you get as part of it? Let's look inside the package.
As part of the package you get:
£20 to use on any of the slots
£20 to use on any of the table games except Baccarat or live casino table games
£10 to use on any of the Blackjack tables
£10 to use on any of the Roulette tables
£10 to be used on any Sports market
Terms and Conditions
Things to keep in mind:
This offer is only for new members per household
Members should opt-in and wager £10 within 7 days of opening the account
Wagering requirements apply for all bonuses except sports betting
The bonuses will expire within 3 days if it is not used or wagered
To qualify for this promotion only debit cards can be used to make a deposit
The sports betting bonus can be used as one whole bet of smaller ones
This fantastic offer is great for any kind of casino fan and this is why it's a hot offer right now! Don't you want to get a piece of the wins too? Don't wait too long. Get your welcome package today!