Brag to Your Friends with the Badge of Honor at GGPoker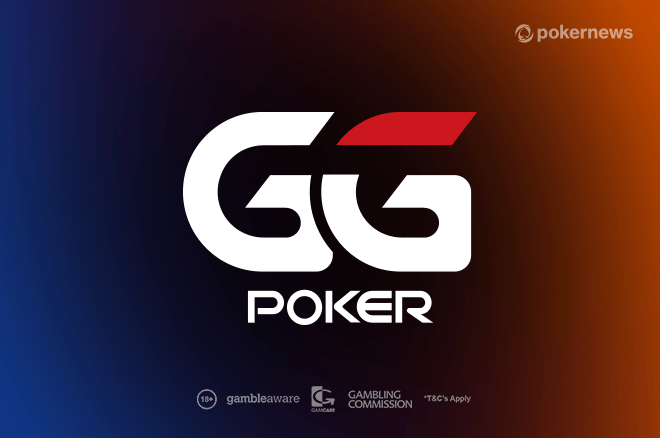 "Badges? We don't need no stinkin' badges!"
At least that is what is said in two classic movies in The Treasure of the Sierra Madre and Blazing Saddles.
In real life though things are different. We like to be honored for our achievements.
This is especially true for poker tournament players who get lavished with trophies, bracelets, rings, and more after winning a big live event.
We don't need to tell you that times are different and that most of the action is online. Wouldn't you like the chance to be rewarded for a special win online?
Look no further than GGPoker with their Badge of Honor!
Earn Your Badge of Honor at GGPoker!
What is the Badge of Honor?
By now, you might be asking what exactly is the Badge of Honor.
It is a special graphic that is added to your avatar and profile that will let everyone know about your big achievement. In other words, the Badge of Honor allows players to cherish, display, and boast about their achievements.
When a player has a badge, they will have a special border around their avatar. You can click on that player to not only see their full tournament winnings but also what badges they have earned.
The badges also pop-up when clicking on a profile in the staking platform at GGPoker, which could prove to be valuable to players that have already earned a badge.
Badges were awarded to winners during some of the biggest festivals to take place not only at GGPoker but anywhere online including the World Series of Poker (WSOP), WSOP Circuit, and Asian Poker Tour Online festivals.
GGPoker promises to add more badges in the future with much more in store in the coming months at the fastest growing online poker room in the world.
Read More: GGPoker Giving Away $5 Million in October! How Much Will You Win?
Sign Up to GGPoker and receive a $600 Welcome Bonus
All PokerNews readers who download GGPoker via our links are entitled to a welcome bonus worth up to $600.
Make your first deposit and GGPoker matches it 200% up to a maximum of $600. It then releases into your account balance in $10 chunks each time you generate 6,000 Fish Buffet Points, which is the equivalent of $60 in rake.
You have 90-days to release as much of the bonus as you can, otherwise any unreleased bonus is forfeited.