Complete Missions to Unlock Free Avatar Packs with Bet365 Poker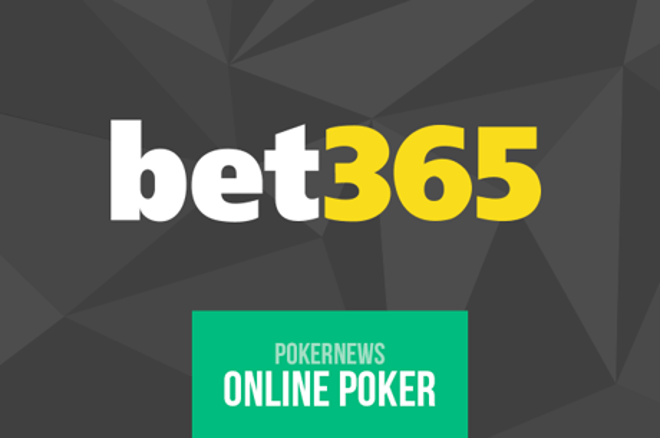 Whether you've dealt JJ five times in a poker game or getting to the showdown with the same showdown, you are placed with four missions – can you complete them all?
If you have what it takes to complete these four missions, this rewards you to unlock free avatar packs with bet365 Poker.
In this article, you'll understand how to gain the free avatar packs, what prizes you can win, any terms and conditions, and most importantly, where you can get involved!
How to Gain Free Avatar Packs?
When you play bet365 poker, this introduces you to the additional winnings and prizes you're able to win which include the winning of avatar packs and rewards.
With the advantage of being able to unlock exciting new joke avatar packs, which includes a variety of benefits such as emojis, table animations, and more.
Through these three easy steps, you can also take advantage of the promotion and e in for the chance of winning the full avatar pack. So, how do you do it?
In the Mission sections of the bet365 poker software, you need to opt-in to ensure that you're involved in this promotion!
Among the different missions, to be able to receive the avatar reward, you need to complete the first one.
Through completing the missions, you can get the full avatar pack. This includes avatars, an emoji, and table animations once you've completed the four missions in order.
What Prizes Can You Win Through the Missions?
As previously mentioned, for each of the four missions, there is a range of prizes that you can win – even more so if you choose to do these missions in the order in which they are presented.
Before you realize the prizes which you have the chance to win, you first need to know what the missions are.
Next, is the understanding of which prize links to the mission. Here is a table of the missions, in order, and which prizes you can win:
| Mission | Reward |
| --- | --- |
| Play 50 hands on any poker game | 'Joker' 2D Avatar |
| Be dealt JJ five times in any poker game | 'Joker' 3D Avatar |
| Win three hands holding JJ as poker pairs in any poker game | 'Joker' table animations |
| Get to the showdown three times in any poker game holding JJ as pocket pairs | 'Joker' emoji |
Are There Any Terms & Conditions?
Throughout this promotion, there are useful terms and conditions which you need to be aware of as this can affect how you win – or generally, it's just useful information to know.
These are the main points you need to know from the terms and conditions of unlocking free avatar packs with bet365:
Running from 10:00 GMT on 21st December until 23:59 on 16th January 2023, these are the playing times for Avatar Hunt.
In order for play to be contributed towards mission completion, you must opt-in via the 'missions section' of bet365 before being to participate.
Each mission that is played can only be completed once per play and must be completed in the order shown in the table to unlock the next level.
Each prize will be awarded automatically once the mission has been completed for the reward.
Play Missions for Free Avatar Packs
Whether it is playing 50 hands, getting to the showdown three times whilst holding JJ as pocket pairs, or a mission in between – if you have what it takes, this is the promotional play for you!
If you have what it takes and want to get involved, all you need to do is download bet365 poker via PokerNews, register, opt-in, and start completing the missions!