PokerNews Podcast 439: Brian Koppelman Discusses Rumors About a 'Rounders' Sequel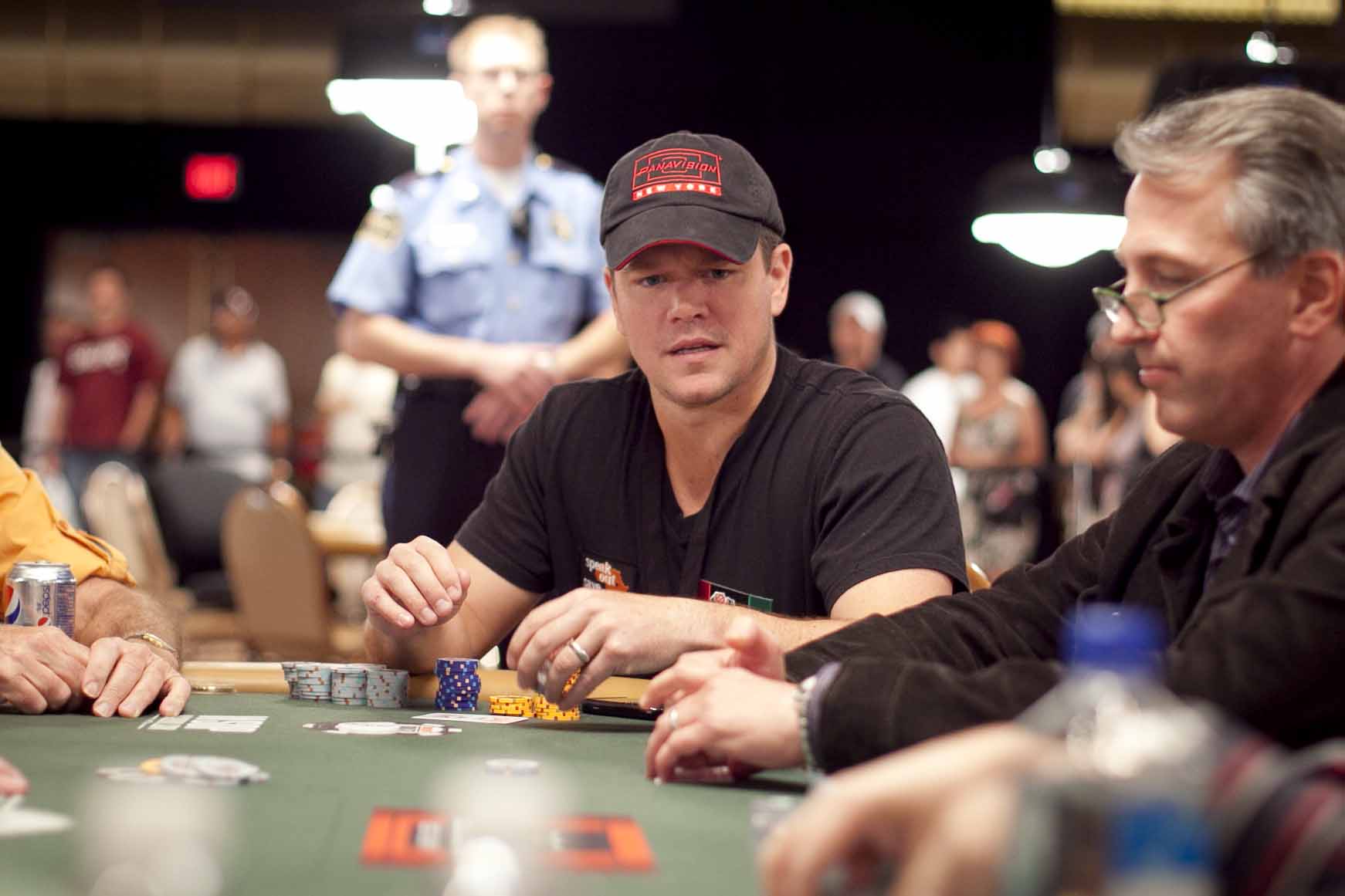 Matthew Parvis was joined by Brian Koppelman, the co-writer of Rounders and co-creator of the hit television show Billions.
Koppelman dives into his love for poker and why Rounders was such a passion project for him.
When pressed on the possibility of a sequel to Rounders, Koppelman mentioned he, Matt Damon, Edward Norton, and others all have met in private to discuss the possibility of another film and to put together the details of the story.
That said, there are no immediate plans for the long-awaited sequel to be made.
Parvis and Koppelman also chat about Showtime's Billions and how the poker scenes were written, why Runner Runner didn't live up to the hype, and how Koppelman would love to get a stake to play the WSOP Main event this year.
You can subscribe to the entire iBus Media Network on iTunes here, or you can access the RSS feed here. The PokerNews Podcast family of podcasts is now available on audioBoom.