Strategy with Kristy Podcast: Max Steinberg Analyzes Hands from WPT Legends of Poker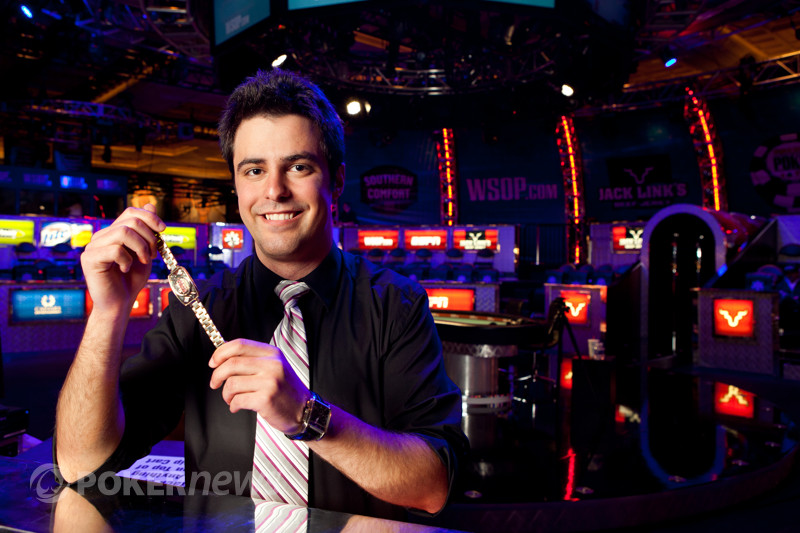 Max Steinberg is having a breakout year in live tournaments. He cashed four times at this summer's World Series of Poker, won his first bracelet in a $1,000 no-limit hold'em event, and most recently, he placed second in the World Poker Tour Legends of Poker Main Event. He comes on the Strategy with Kristy podcast to discuss his thought process in a few pivotal hands during his run at the WPT Legends of Poker.
In the beginning of the interview, Steinberg talks about the style of play in Los Angeles being much more loose and splashy than average. Host Kristy Arnett asks him what strategic adjustments are required to play optimally versus these types of players.
Here is a snippet from that part of the interview:
Good players usually feed on weaker players by playing lots of hands and outplaying their opponents postflop. When players are much more sticky and reluctant to fold, it's obviously harder to outplay them without making hands. What adjustments do you make to exploit players like this?
The way that I would adjust is to just play tighter preflop so then I'll just hit better hands post-flop. When I hit those hands, then I really go for it. I bet aggressively. I would say that when you get postflop, you have to ask yourself, "Am I going to go with this hand and play really aggressively? Am I going to bet three streets or check raise and bet? Or, am I going to just give up? Either try to get to showdown, or maybe just bet one street and give up." Because, I think a lot of people make mistakes playing against splashy players by betting two streets, but when you're playing against players who are playing really loose, you either have to go for the gold or just give and wait for another spot.
Tune in every week for new episodes of Strategy with Kristy. Feel free to send in questions, ideas or suggestions for the podcast to [email protected]. Also remember to follow PokerNews on Twitter for up-to-the-minute news.