Calculating Bounty Spots with Holdem Resources Calculator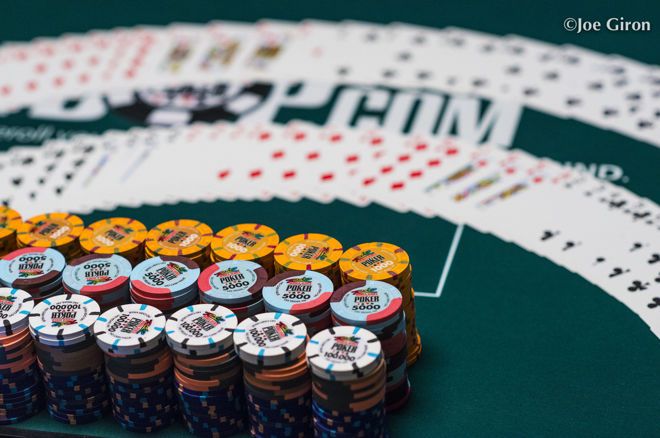 Whether it's POWERFEST on partypoker, the PKO Series on 888poker or the upcoming SCOOP and MicroMillions series on PokerStars, bounty tournaments are staples of online festivals no matter where you're playing or what buy-in they are.
One of the most important things to keep in mind when playing in a bounty tournament is bounty spots, and Gareth James of MTT Poker School is here to explain how you can break down the spot using Holdem Resources Calculator.
In the video, Gareth will show you what information you need to run the spot together with running you through the process step-by-step.
You need to make sure you have all the requisite information in order to make the right decision. This includes:
How many players started the tournament?
How many players are left?
How many players get paid?
What are the payouts?
The process is simple enough; paste the hand history into Holdem Resources Calculator, working out the total number of chips in play and adding all the payouts.
Once the results have been calculated, you can interpret the ranges and look at the spots. You might be surprised by the results!
Check out the full video for yourself:
Gareth James coaches at MTT Poker School where his new MTT Game Changer modules are now available. He is also the co-author with Dr. Tricia Cardner of Purposeful Practice for Poker.