Top Tips for Grinding PokerStars' Spring Championship of Online Poker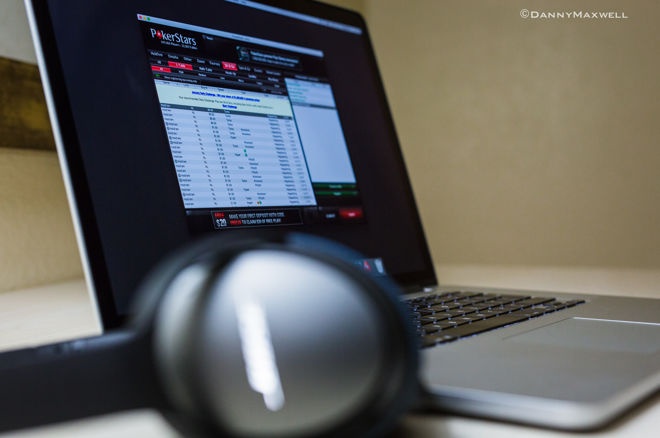 The Spring Championship of Online Poker is already underway on PokerStars, a huge series consisting of 171 tournaments with combined guaranteed prize pools of $55 million.
The SCOOP features 57 separate events, each of which has "low," "medium" and "high" versions, thus giving tournament players of all stakes and bankrolls plenty of options. The schedule packs many events every day — some days a dozen, others even more — through Monday, May 22.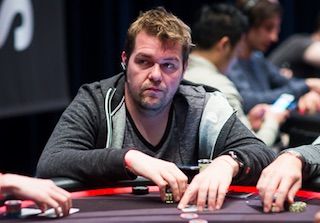 Jason Wheeler is well familiar with the SCOOP grind, having played SCOOP and other online tournament series for many years, including picking up a World Championship of Online Poker victory on PokerStars in 2011. While at the recently completed PokerStars Championship presented by Monte-Carlo Casino®, Wheeler took some time to share some tips with our Laura Cornelius about how to manage the long, intense SCOOP schedule.
As Wheeler points out below, long days of playing online poker means finding a good rhythm. He also notes how those playing in Europe who will be enduring many late nights might do well do find a grinding buddy to play alongside in order to help keep them going.
Wheeler offers other good advice about making sure to find time to do other, non-poker activities either before or after each day of play, tips about meal planning and having snacks and juices at the ready and suggestions about your monitor(s) and set-up.
Wheeler even points out how it's fine to take a day off from SCOOP — to play live or do something else entirely — to avoid tilting off and to help remain focused. Take a look: