WSOP Poker Terms Explained: Moneymaker Effect? Amazon Room? Hall of Fame?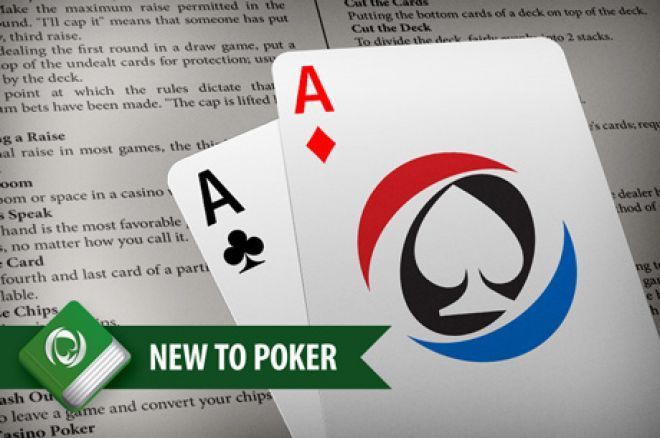 The 2021 World Series of Poker (WSOP) is in full swing, with bracelet winners galore and some of the biggest names in poker playing involved at the Rio All-Suite Hotel & Casino.
The WSOP world can often be a confusing one, even if you are already a big fan of poker. There's so much to learn for a beginner, and it's always an intimidating moment when you don't quite understand the meaning of a certain word or phrase.
There are certainly many eclectic and confusing poker terms that make poker such an exciting game, and PokerNews is here to explain seven of them that are specific to the WSOP.
---
Poker Terms Explained: Barrel? Cap? Squeeze?
---
Moneymaker Effect
The Moneymaker Effect is a popular term used to describe the surge in popularity of poker, following the 2003 World Series of Poker (WSOP) Main Event win by Chris Moneymaker.
Moneymaker was a 27-year-old accountant from Tennessee, and satellited his way into the Main Event that year. He triumphed over a 838-player field to win $2.5 million.
---
WSOP 2021: Former Champ Chris Moneymaker Set to Miss This Year's WSOP
---
This improbable win saw many players start playing poker, entering online tournaments and trying their luck to satellite into events such as the WSOP Main Event.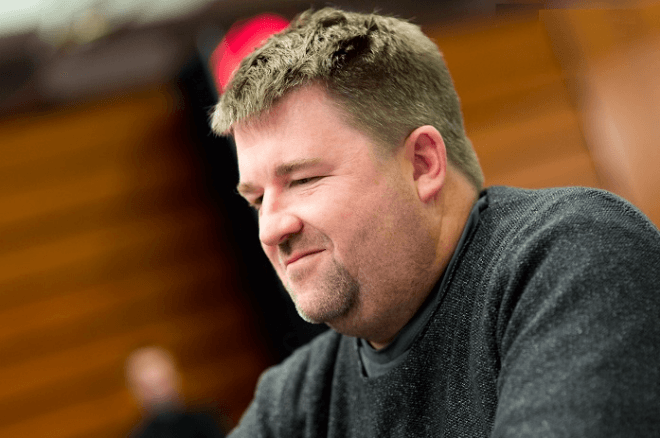 Daily Deepstacks
Although many poker players flock to the Las Vegas in search of bracelet glory, many stick to "normal" poker tournaments that are on offer. One of the most popular of these tournaments are the 'Daily Deepstacks' that are on offer at the Rio.
| Day | Time | Buy-in | Speed |
| --- | --- | --- | --- |
| Daily | 13:00 | $250 | Regular |
| | 16:00 | $200 | Regular |
| | 19:00 | $400 | Accelerated |
| | 22:00 | $150 | Accelerated |
---
With four different buy-ins daily, players can easily dip their toe into the tournament world without having to enter a big buy-in bracelet event.
Las Vegas Poker Tournament Guide Beyond the Rio During the 2021 WSOP
---
Amazon Room
If you're playing in the WSOP, this is the room you want to be in. Home to the Thunderdome, the 'Amazon Room' is where most Day 2 tournament restarts take place. It is also where most bracelet winners are crowned and where some of the most prestigious events of the Series take place, including the Poker Players Championship, High Rollers and late stages of the WSOP Main Event.
Every year, the room is packed with players, media and spectators all wanting a glimpse of some of the biggest names in the poker world.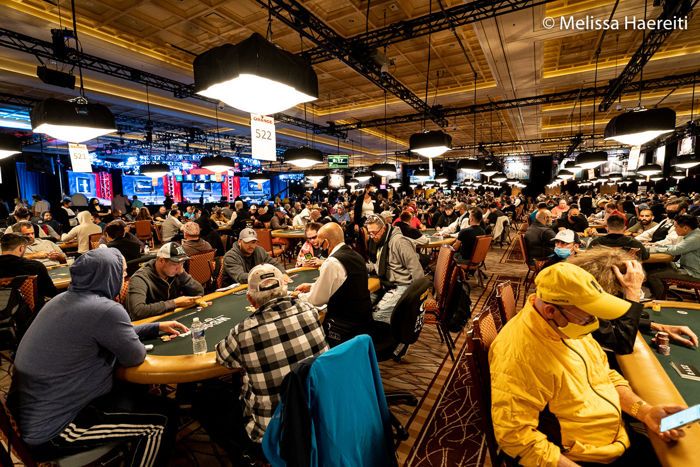 Poker Hall of Fame
Established in 1979, the Poker Hall of Fame honours some of the most famous poker players in the world. As of 2020, there have been 59 people inducted into the Hall of Fame.
The requirements for the Poker Hall of Fame are as follows:
A gambler must have played poker against acknowledged top competition,
Played for high stakes,
Played consistently well, gained the respect of peers,
And stood the test of time.
Or, for non-players, contributed to the overall growth and success of the game of poker, with indelible positive and lasting results.
Some of the most famous inductees are Johnny Moss, Doyle Brunson, Phil Ivey, Phil Hellmuth and Daniel Negreanu. Who will be inducted into the Hall of Fame in 2021?
---
Read More: Antonio Esfandiari, Matt Savage Among 2021 Poker HOF Candidates
---
Last Woman Standing
It has become tradition every WSOP to honor the 'Last Woman Standing,' namely the last woman eliminated from the WSOP Main Event. Although an unofficial title, many poker fans hope for a famous poker face to be the Last Woman Standing. Over the years several players have "won" the title on two occasions, including Maria Ho (2007 & 2014), Gaelle Baumann (2012 & 2016) and Kelly Minkin (2015 & 2018).
| Year | Player | Position |
| --- | --- | --- |
| 2010 | Breeze Zuckerman | 121 |
| 2011 | Erika Moutinho | 29 |
| 2012 | Gaelle Baumann | 10 |
| 2013 | Jackie Glazier | 31 |
| 2014 | Maria Ho | 77 |
| 2015 | Kelly Minkin | 29 |
| 2016 | Gaelle Baumann | 102 |
| 2017 | Yuan-Yuan Li | 105 |
| 2018 | Kelly Minkin | 50 |
| 2019 | Jill Bryant | 116 |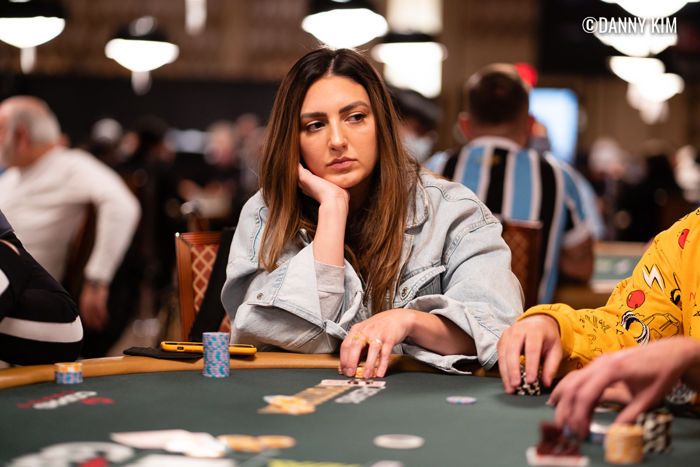 Bubble
No one likes to bubble poker tournaments, but bubbling the WSOP Main Event? That's one of the worst bubbles in poker. However, all is not lost. Traditionally, the 'Bubble Boy' - or girl - has received a buy-in to the following year's World Series of Poker Main Event.
In 2019, Ryan Pochedly (pictured) was announced as the WSOP Bubble Boy, but it eventually turned out that Jonas Lauck was in fact the actual bubble elimination. Both received entries into the next year's WSOP.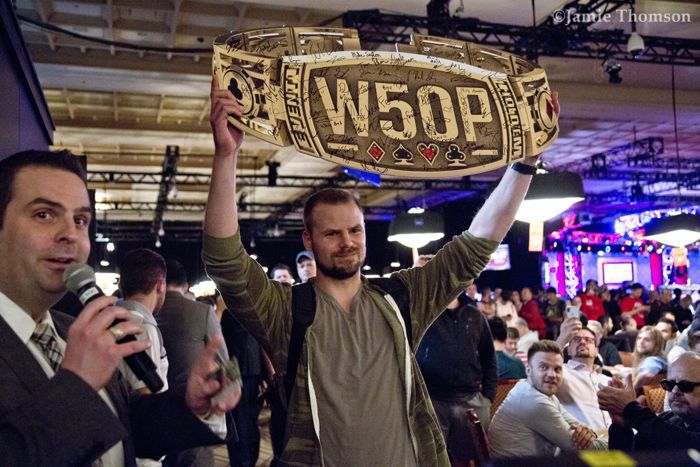 Final Table
Make the WSOP Main Event final table, and your name will be recognized by poker players and fans alike for years to come. Win it, and you'll be immortalized in the world of poker.
Whether you made the final table back in the 70s and 80s, in the November Nine era, or more recently, poker players will always remember you.
Names like Mark Newhouse, Antoine Saout, Federico Butteroni and John Hesp will all go down in poker history as WSOP Main Event final tablists, one of the biggest honors a poker player can achieve.