Winamax Poker Open; Eight Years and Counting

Level 2 : 150/300, 25 ante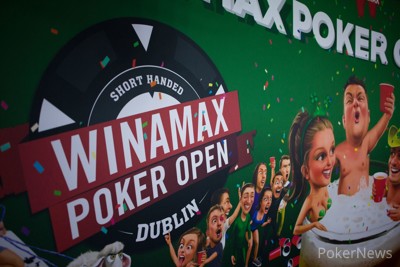 The 2017 Main Event might only be in its second day, but the Winamax Poker Open here in Dublin is in its eighth year, so we thought we would speak to some of those who have been here year on year, and ask them what makes this tournament so exciting to be a part of.
Benjo Gallen - Head of Editorial Content for Winamax
This tournament has been running for seven years, so we have managed to build up quite a following. There are so many players who come here with their friends, and some of their friends come here even though they don't play poker!
The tournament has this real sense of family. It's like a children's activity camp, but for adults. We also have a venue that is understanding about us doing crazy things like Beer Pong and loud tournaments.
That's what I love about it. It doesn't feel like work. Everybody is here just to have fun. It's not a serious tournament; we couldn't do stuff like this at a €5,000 poker tournament. Obviously, at the end of this week, someone could win €100,000, but it doesn't really feel like work.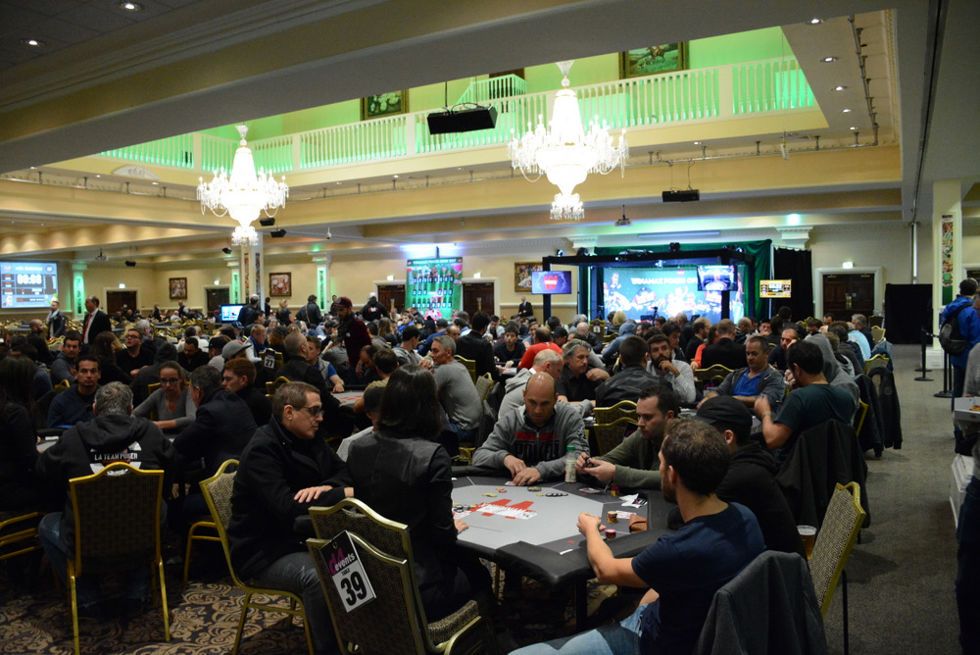 Steven Bensimon - Live Reporter for ClubPoker
There are a lot of reasons as to why it's popular. Firstly it's in a 6-Max format; it's €500 so it's not very expensive; it's also not in a hotel!
You can also qualify online and lots of people do that. It's very easy to qualify online. If you bust you also have a lot of different side events or activities like karaoke, or pool or the Big Quiz which is happening tonight.
That means you can come here with your wife or girlfriend or friends, even if they don't play poker very well, but you can enjoy yourself and have fun. It's aimed at those sorts of people too, not just poker players.