This Day in WSOP History: Hellmuth Extends Record With Bracelet No. 15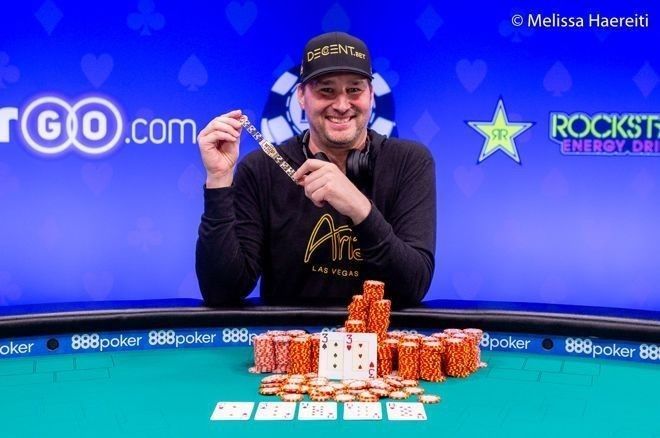 Up until two years ago, the World Series of Poker always culminated in the Main Event and Main Event only. Slowly but surely, the once-bustling Miranda, Pavilion, and Brasilia rooms would all break down one by one until a cozy, small part of the Amazon room was left for the final bang. While it never failed to give an intimate end to a seven-week extravaganza, it also resulted in players often calling it a day at the Rio once their Main Event was done for.
In 2018, the WSOP decided to add an expanded offering throughout the final weeks, adding a slew of events on top of the Main Event to keep the Rio packed and excitement high all the way up to the end. It was in one of those late events that on this day in 2018, in Event #71: $5,000 No-Limit Hold'em Turbo, that Phil Hellmuth extended his WSOP legacy by winning his 15th, and to this date latest, bracelet.