The World Series of Poker and Electric Daisy Carnival Collide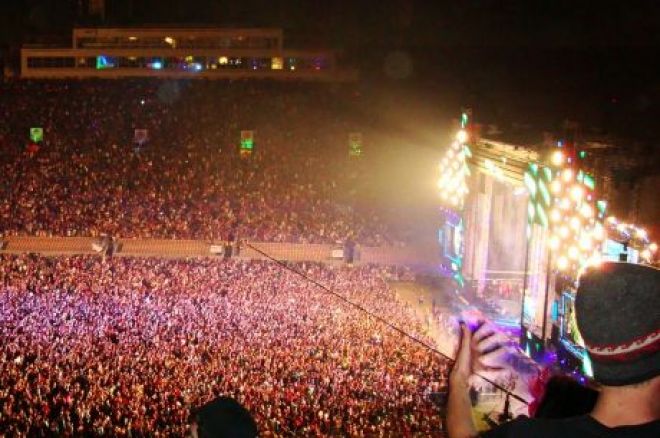 Every year at this time, the World Series of Poker has a little competition for the attention of its younger, party-going players. This is the fourth year Electric Daisy Carnival, a three-night electronic music festival sprawled out over the grounds of the Las Vegas Motor Speedway, has set up in the desert.
Some players are crediting the unusually quiet halls inside the Rio to the absence of the players that spent last night partying under the stars until the sun came up. In fact, there are a few tweets heralding this is a good weekend to get in on the poker action, as all the young guns will be recovering from a night of shenanigans at EDC.
Some of the players that attended Friday night's dusk 'til dawn festival included Kristy Arnett, Justin Bonomo, Sorel Mizzi, Liv Boeree, Sam Trickett and Jason Strauss.
Since the players are not at the WSOP earning a bracelet, we thought we would give out a few consolation awards.
Best Ride: Kristy Arnett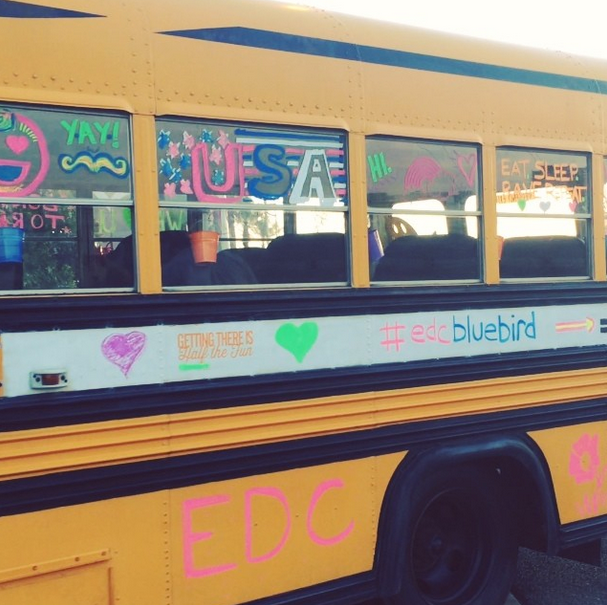 Best Dressed: Liv Boeree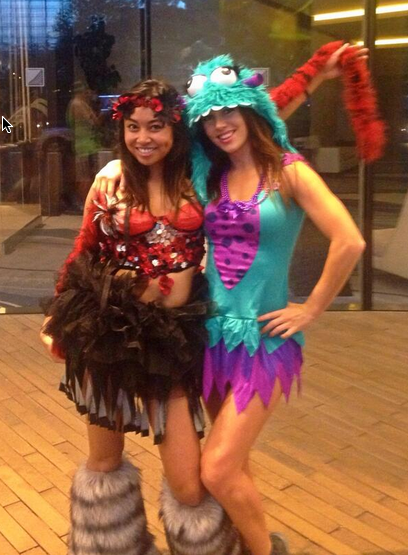 Best Photographer: Jason Strauss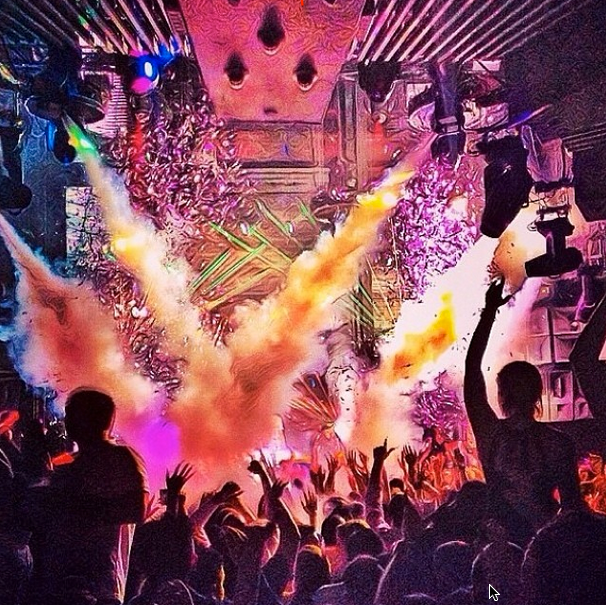 Best Day-After Performance: Sorel Mizzi
Not even a wonderful lady can keep Mizzi away from the job. He took his seat in day 2 of Event #42: $5,000 Six-Handed Pot-Limit Omaha and is now deep in the money.
Best Surprise Attendee: Justin Bonomo
Bonomo is currently in contention for WSOP Player of the Year, but that didn't seem to matter much as he headed out for a weekend of fun.
With two more nights left to the carnival, you can expect a few less big names in the lower buy-ins. But don't fret, there will be plenty of pros choosing the WSOP over EDC, as the $50K Player's Championship gets underway on Sunday. That is one tournament you want to be well-rested for.