Hollywood poker movie filmed in Vegas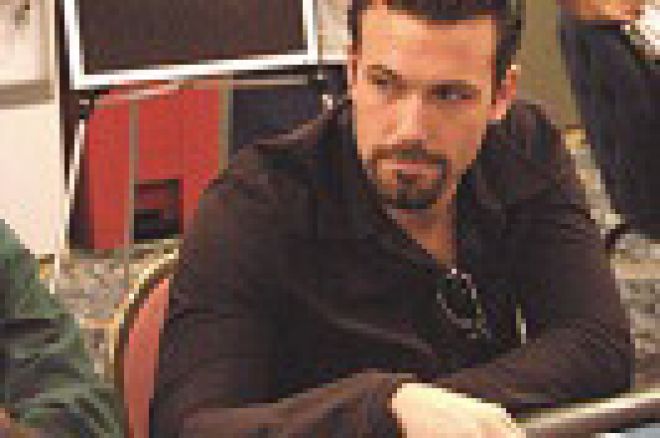 Ben Affleck and David Schwimmer are teaming up to star in a new film set in the world of competitive poker. They will star in an as-yet untitled comedy with a fictional international poker tournament providing the backdrop.
Director Zak Penn is also casting poker buddies Richard Kind and German helmer Werner Herzog. William H Macy is the lone non player in the line up.
The project will start filming early next year at the Golden Nugget casino in Las Vegas, and will be largely improvised. Each actor will be given a full character description, and scenes will be basically mapped out, then filled in with improvisation, producing a film in the style of a "mockumentary".
The ante, which will be kept under $10 million, is being provided by Insomnia Entertainment, a company created to promote casino gaming. Golden Nugget owners Tim Poster and Tom Breitling and Station Casino's Frank and Lorenzo Fertitta are partners in the company.
After suffering through a string of recent box-office bombs, Affleck gets a role he can enjoy regardless of the movie's box-office success. He won the California State Poker Championships and a $356,400 prize in June.
Schwimmer, meanwhile, is still gambling on a post-"Friends" acting career.