Phil check/raises for Cancer awareness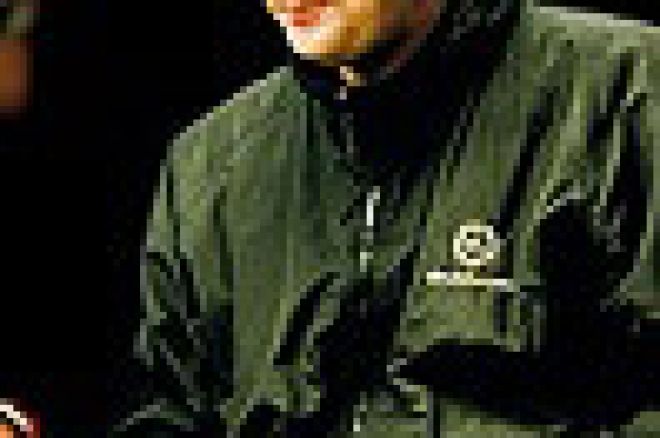 Phil Hellmuth is often known as the 'bad boy' of poker, but on May 21st, this bad boy will be doing something good. Phil will be hosting the Phil Hellmuth Poker Challenge at Houston's Reliant Park. The Phil Hellmuth Poker Challenge consists of a one hour seminar by Phil, which leads into a poker tournament. The good news is all the proceeds go to the Susan G Komen Breast Cancer Foundation.
"I am honored to be involved with such a worthy and effective charity," says Hellmuth. "The Komen foundation aims to eradicate breast cancer as a life threatening disease through research, education, and screening within the Houston community, the USA, and all over the world."
Tickets are $100 to attend, and $500 if you want to play. Event organizers say they are expecting 1,000 (!) people to attend, and it should be a good time for all. There will be a buffet, and live entertainment for all attendees. Houston is traditionally a great poker town, so this promises to be a big event.
A local flair is added to the event, as the proceeds go directly to the Houston Chapter of the Komen Foundation, which specifically targets under funded women in the Houston area who are battling this disease.
The tournament will give away four seats to the main event of the WSOP as prizes. The seats include all the travel, and accommodations for the winners. For more information on the Phil Hellmuth Poker Challenge, go to houstonpokerchallenge.com
Please visit our online poker room directory to see the best bonuses on the web!