HIGH Stakes Poker: The $10 Million Buy in Tournament is Here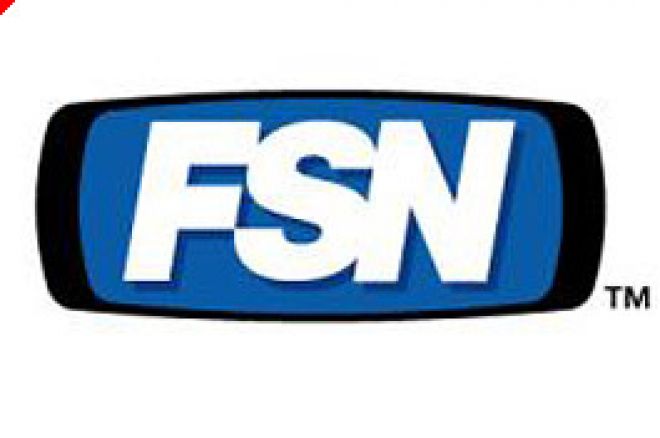 And you thought the 'Big Game' at Bellagio was for high stakes.
Today, Fox Sports, along with new poker site Mansion Poker announced by far the biggest buy in poker tournament in history. Six players will each put up ten million dollars each to play in, what will amount to the biggest sit-n-go in the history of the world.
Despite the fact that no participants have been formally announced, PokerNews.com has learned that there is one confirmed participant. It is no surprise that the name Phil Ivey is being rumored as a confirmed participant, and this fact may be confirmed as early as the next day or so. According to Fox Sports Net VP George Greenberg, it will take "upwards of at least two months to lock all the participants down"
The ten million dollar buy in event will be held in Australia, probably on July 12th at the Crown Casino in Melbourne. The goal of Fox Sports Net is to broadcast the bulk of the event, and they hope the final two hours will be broadcast on 'Big Fox', the main Fox Network.
Howard Lederer had this to say about the event, and what it will take to win it "The winner of that event is going to be the guy or girl who can kind of put the money completely out of their head. They just have to completely bear down on the task at hand. I think if any player really gets wrapped up in the money, and starts to think 'Oh my God, I have 10 million wrapped up here', they may freeze up, they aren't going to be able to play the good poker that put them in a position to feel like they should play an event like this, and they won't win."
This big buy in event will have three or four top pros, and at least two internet qualifiers.
Lederer thought the internet qualifiers might really have a chance to win. "If there is an amateur player that is on a freeroll here, where they have nothing to lose in terms of their reputation, they might be freer to play their game, and maybe their game isn't as good as some of the pros at the table, but if they are able to play their game, and the pros are freezing up because there is a lot at stake in terms of reputation, and the pros have never encountered that situation before, I think the amateurs could have a very reasonable chance."
One would assume you will be able to qualify for one of those precious two, or three slots via the sponsoring website. Stay tuned to PokerNews.com for more details on this event, and start putting your change in a jar to scrape the buy in together.
Ed Note: Cannot afford to enter such huge tournaments? Try free ones! Check PokerNews.com special freerolls and start building your bankroll!