PartyGaming Buys Empire Poker
John Caldwell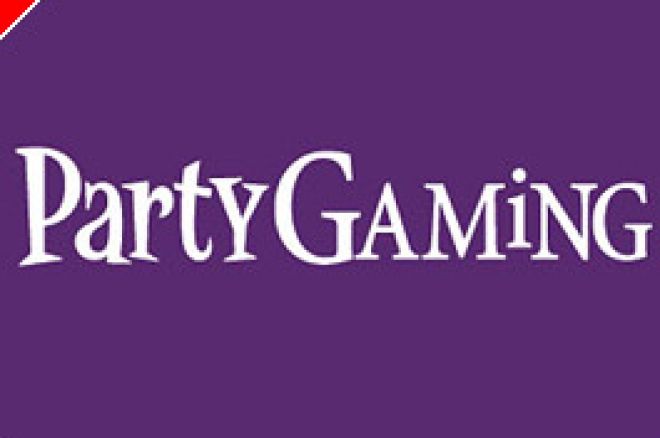 One of the more memorable stories in the online poker world came to an end yesterday, when PartyGaming announced it had acquired Empire Poker, aceclub.com, and starluckcasino.com for the sum of $250 million dollars.
Long associated with each other, Party and Empire were considered 'sister sites' by players, as it was commonly known among players that when they played on Empire, they were actually playing on Party's platform (commonly known in the business as a 'skin').
This is a story that has been months in the making. In October, Party made a decision to cut off its 'skins' from the Party player pool, effectively leaving Party as a standalone entity, and leaving the skins without the bulk of the player base they had become accustomed to.
This move led to initial discussions about Party acquiring Empire, but negotiations stalled, and eventually Empire chose to begin legal proceedings. This move today ends those legal proceedings, and allows Party to move forward free of any entanglements from its former 'skins'.
"This acquisition brings our skins strategy to a close and consolidates our leading position in online poker ahead of the launch of the fully-integrated, Party-branded platform. The introduction of Blackjack last October marked the beginning of our cross-selling strategy; the integrated platform will enable PartyGaming to take the cross-selling of games to a new level." Commented Richard Segal, Chief Executive of PartyGaming.
PartyGaming are set to announce their 2005 financial results on February 28th.
Ed note: Your finanacial results will improve when you play at Party Poker